We do daily design.
We partner with small businesses to fulfill everyday graphic design needs. If it can be printed, or viewed on a screen, we probably do it.
Shawn Ski Scivally | Founder
Shawn is a husband, father, entrepreneur, outdoors enthusiast, artist, photographer and designer.
From his basement, he co-founded eLearning Brothers. Now with over 50 employees and servicing over 90% of the Fortune 100 companies it is globally recognized as one of the leading brands in the eLearning industry. eLearning Brothers has been ranked, three years in a row, by INC. Magazine as one of the fastest growing privately held companies in America.
Early 2016, Shawn stepped out of the day-to-day operations of eLearning Brothers. With nearly 20 years of professional design experience and a passion for visual communications, he started Yelling Yak.
He is an avid mountain biker, Jeeper, skier and photographer. Follow his adventures on Instagram. He is married to a super-cool wife and together they parent 5 of the best kids on the planet.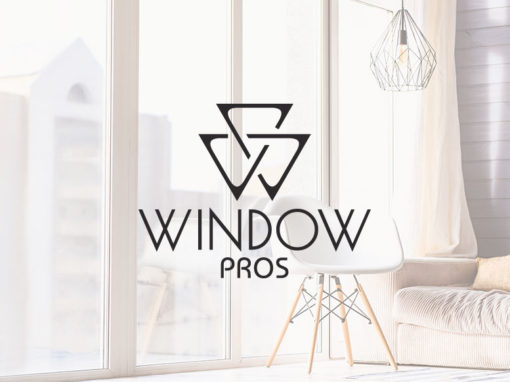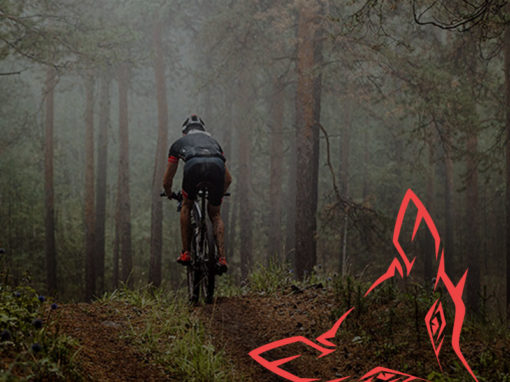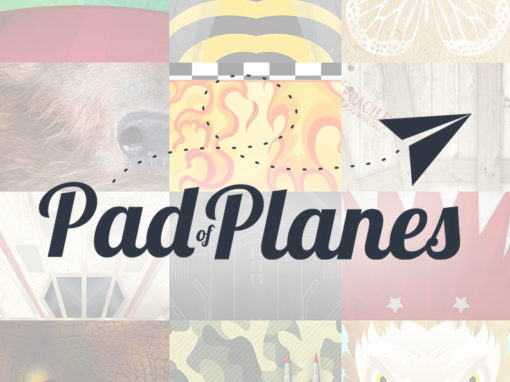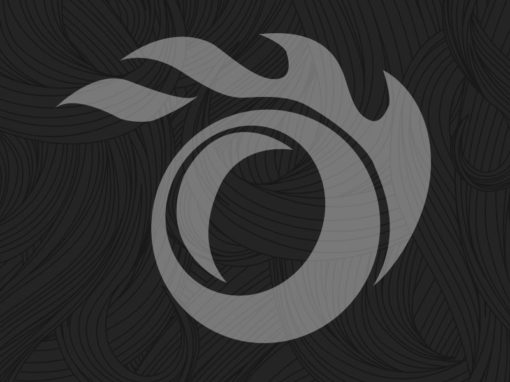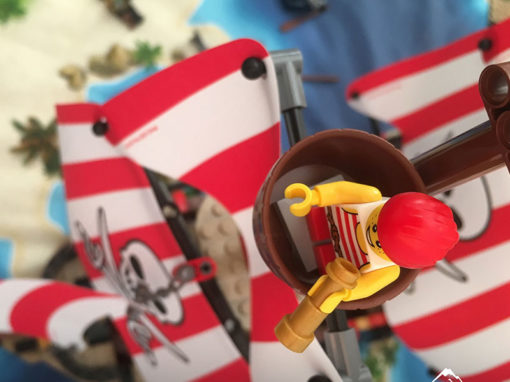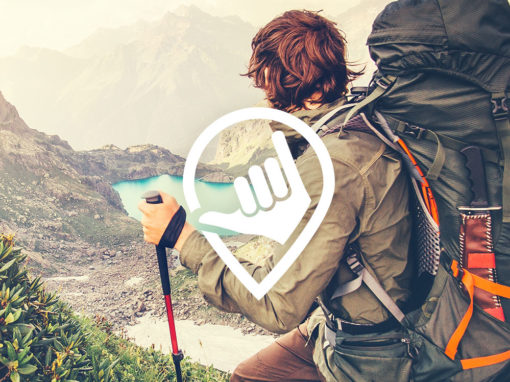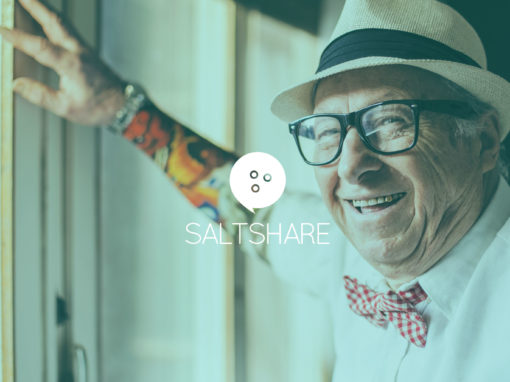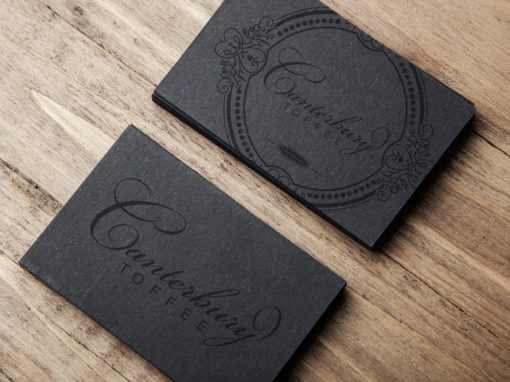 LET'S WORK TOGETHER
Quit yak'n around!