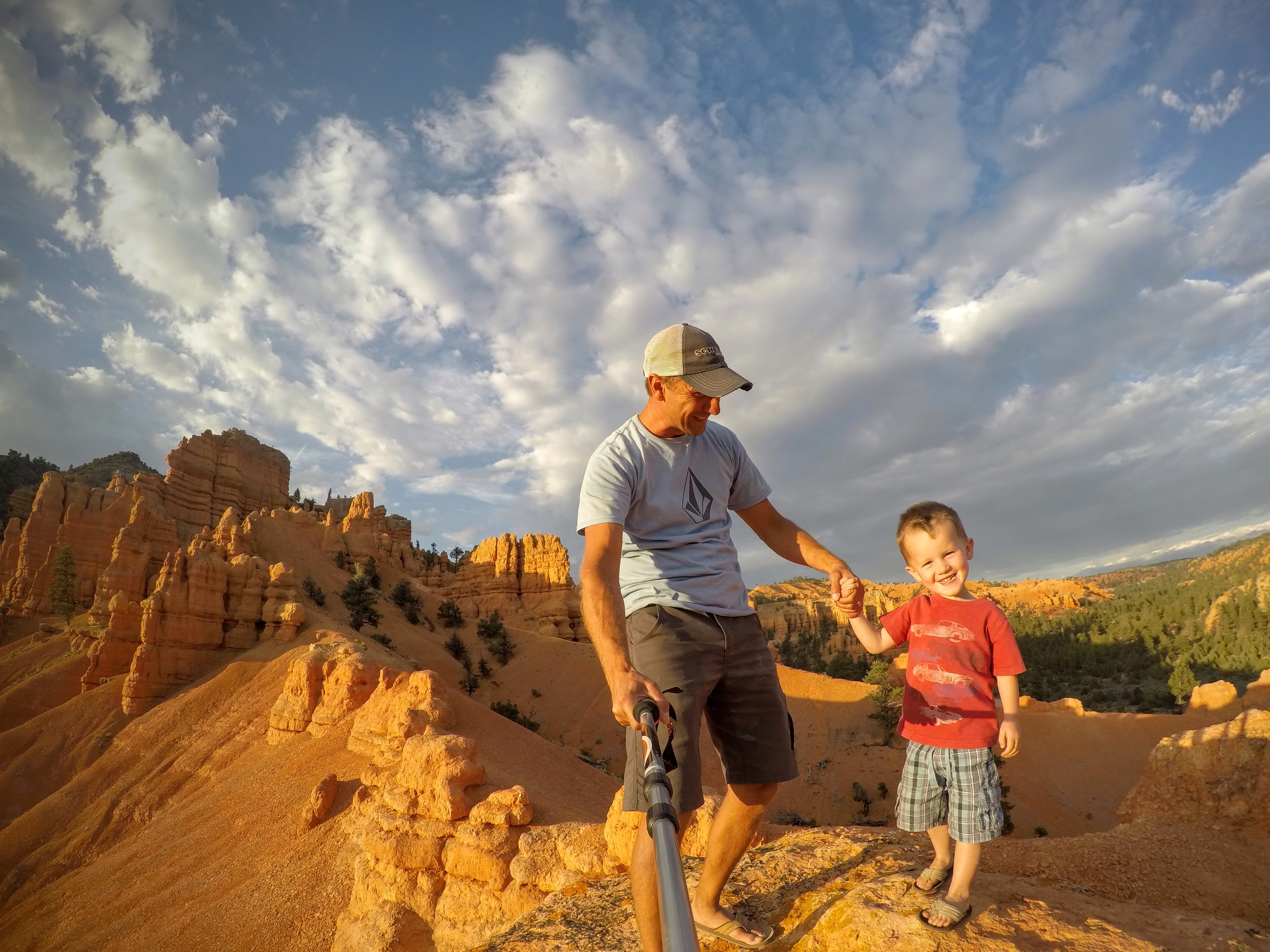 About Us
Inspiring adventure, creativity and imagination.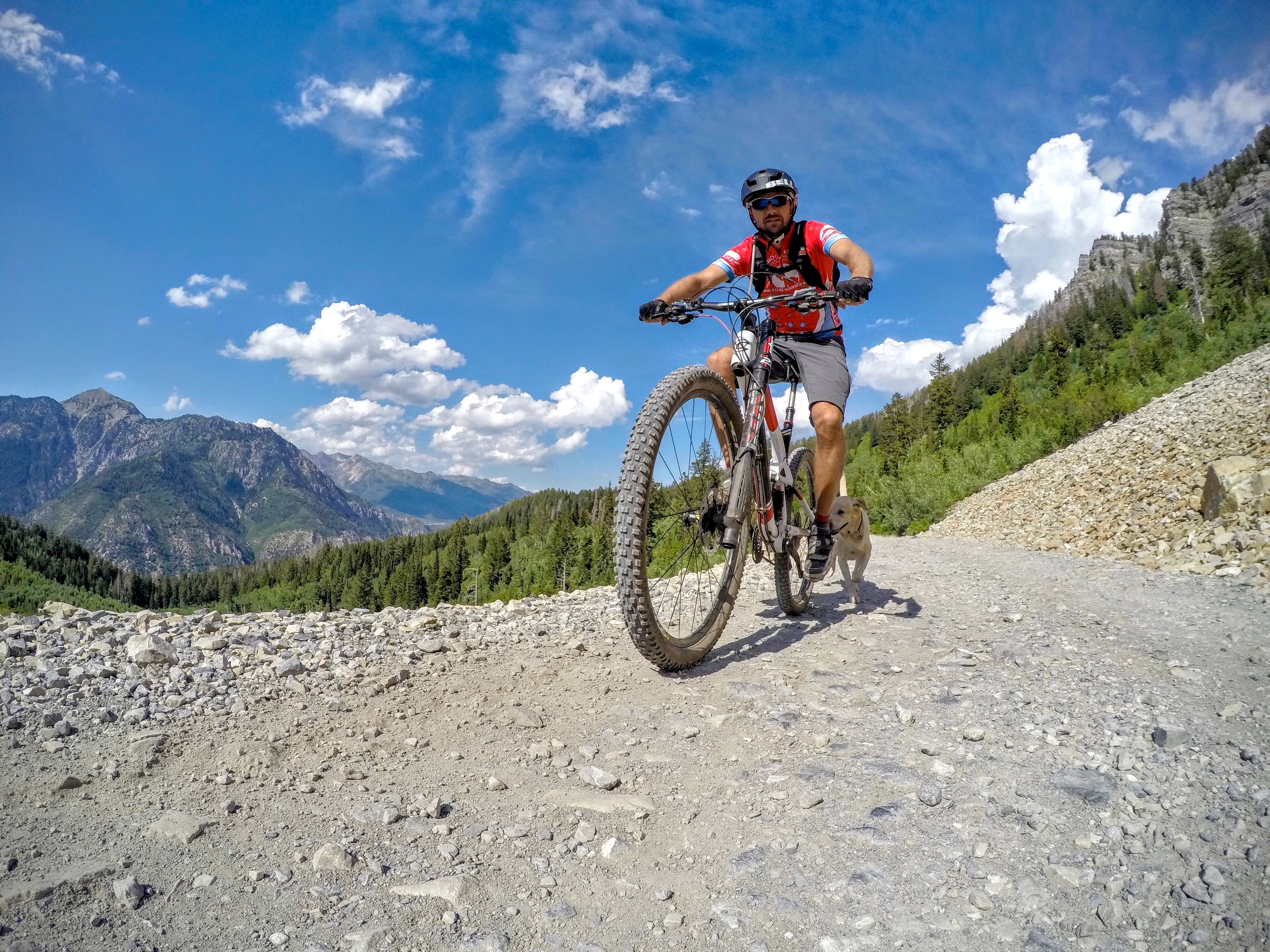 Shawn Ski Scivally
Dad
Shawn is a husband, father, entrepreneur, explorer, designer, photographer and… toy maker.
From a humble basement, he bootstrap-started eLearning Brothers. Now with over 50 employees and servicing over 90% of the Fortune 100 companies it is globally recognized as one of the leading brands in the eLearning industry. eLearning Brothers has been ranked, three years in a row, by INC. Magazine as one of the fastest growing privately held companies in America.
Early 2016, Shawn stepped out of the day-to-day operations of eLearning Brothers. Looking to merge his passion for adventure, love of family, and entrepreneur spirit he started Yelling Yak toy company.
He is an avid mountain biker, Jeeper, skier and photographer. Follow his adventures on Instagram. He is married to a super-cool wife and together they parent 5 of the best kids on the planet.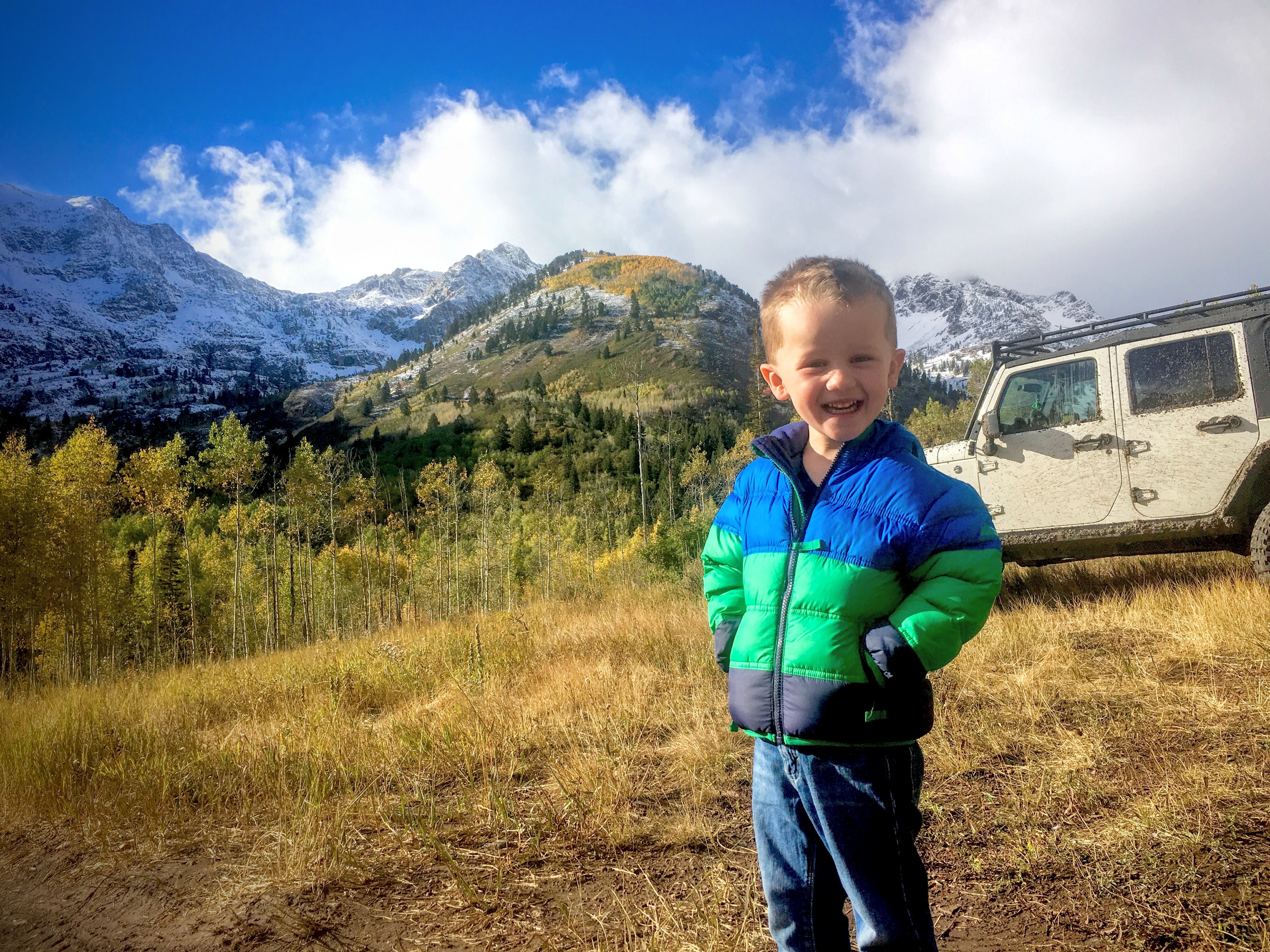 Beckham Shawn Scivally
Little Rascal
Beckham is a son, brother, explorer, trouble-maker, picky eater and… toy maker.
Being the youngest child by eight years, and only boy, he is pretty much spoiled. Spoiled with love. Beckham is blessed to have four amazing older sisters and an awesome cute mom to mother him and teach him how to navigate life.
Education is important to Beckham and he looks forward to attending Miss Brandy's preschool class each week. Colors and shapes are mastered, just needs to figure out that 1-10 counting stuff.
Following in his dads footsteps, he is a beginner mountain biker, car seat Jeeper, and wannabe skier.