Pretty-cool pad of pre-designed paper plane pages.
(say that ten times as fast as you can)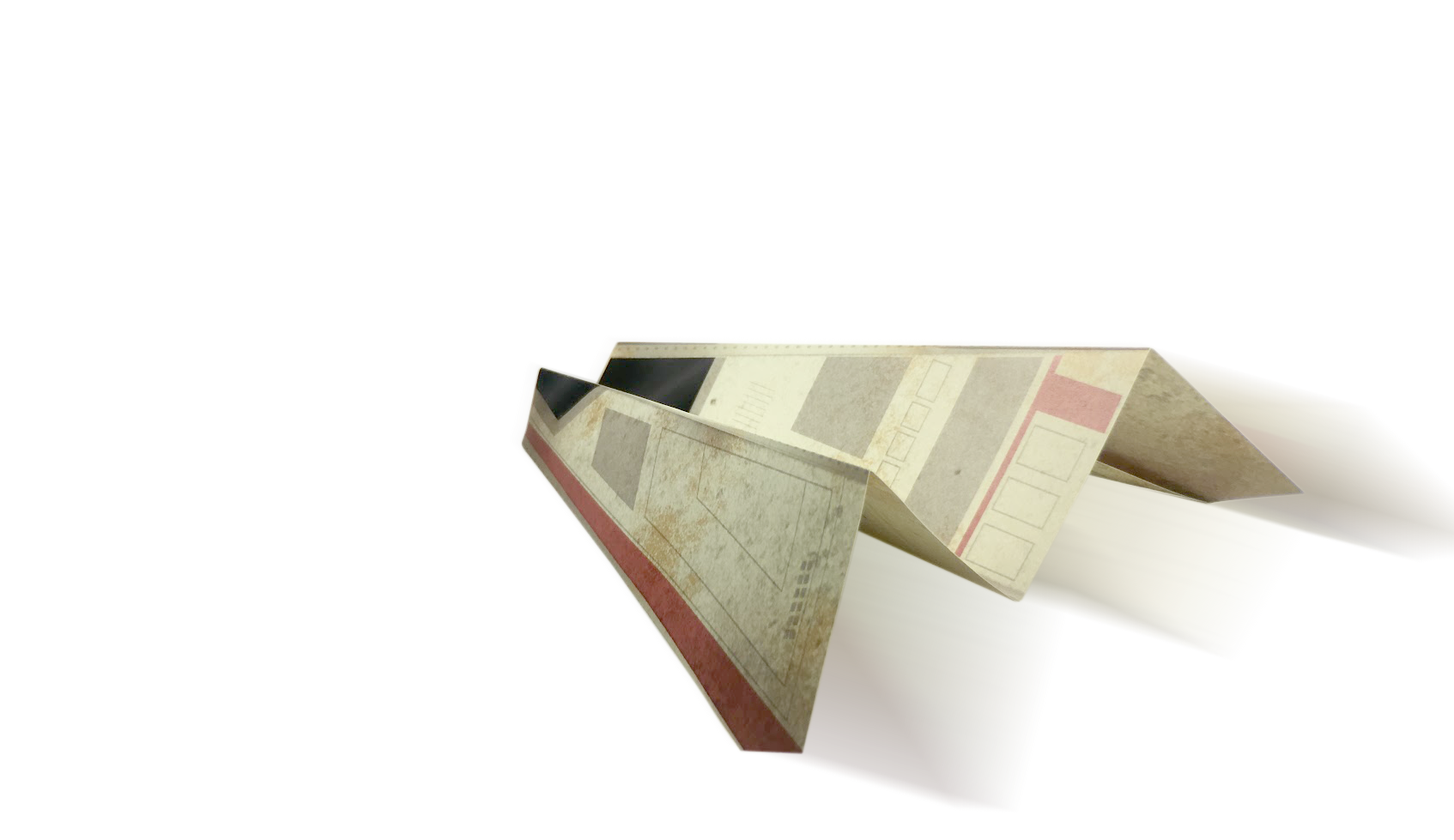 48 Paper Airplanes | 12 Unique Designs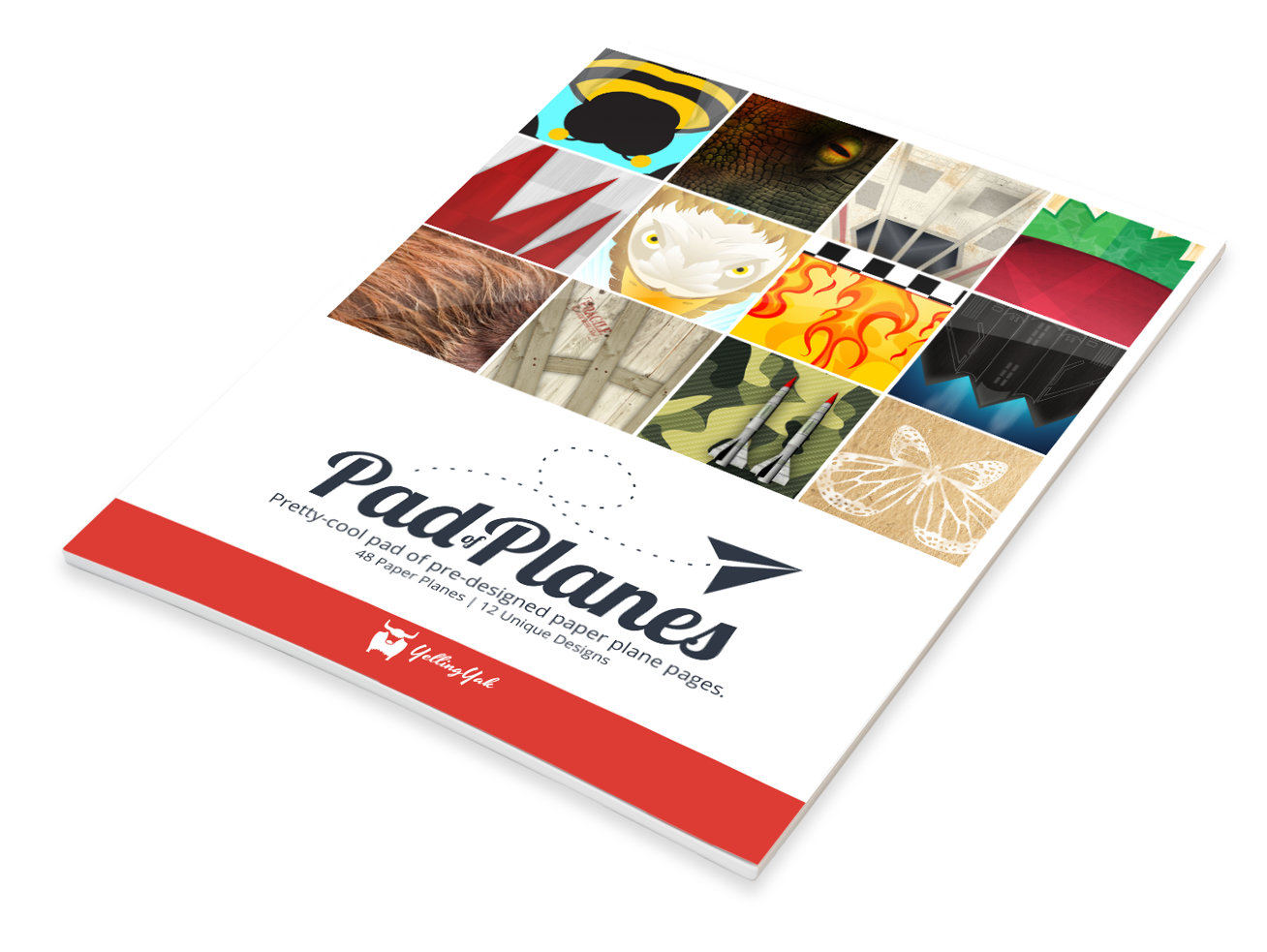 The Buzzer Plane
Named for its resemblance of a fly buzzing around, this paper airplane is excellent for stunts. Bend the tail ends up or down for some extra fun.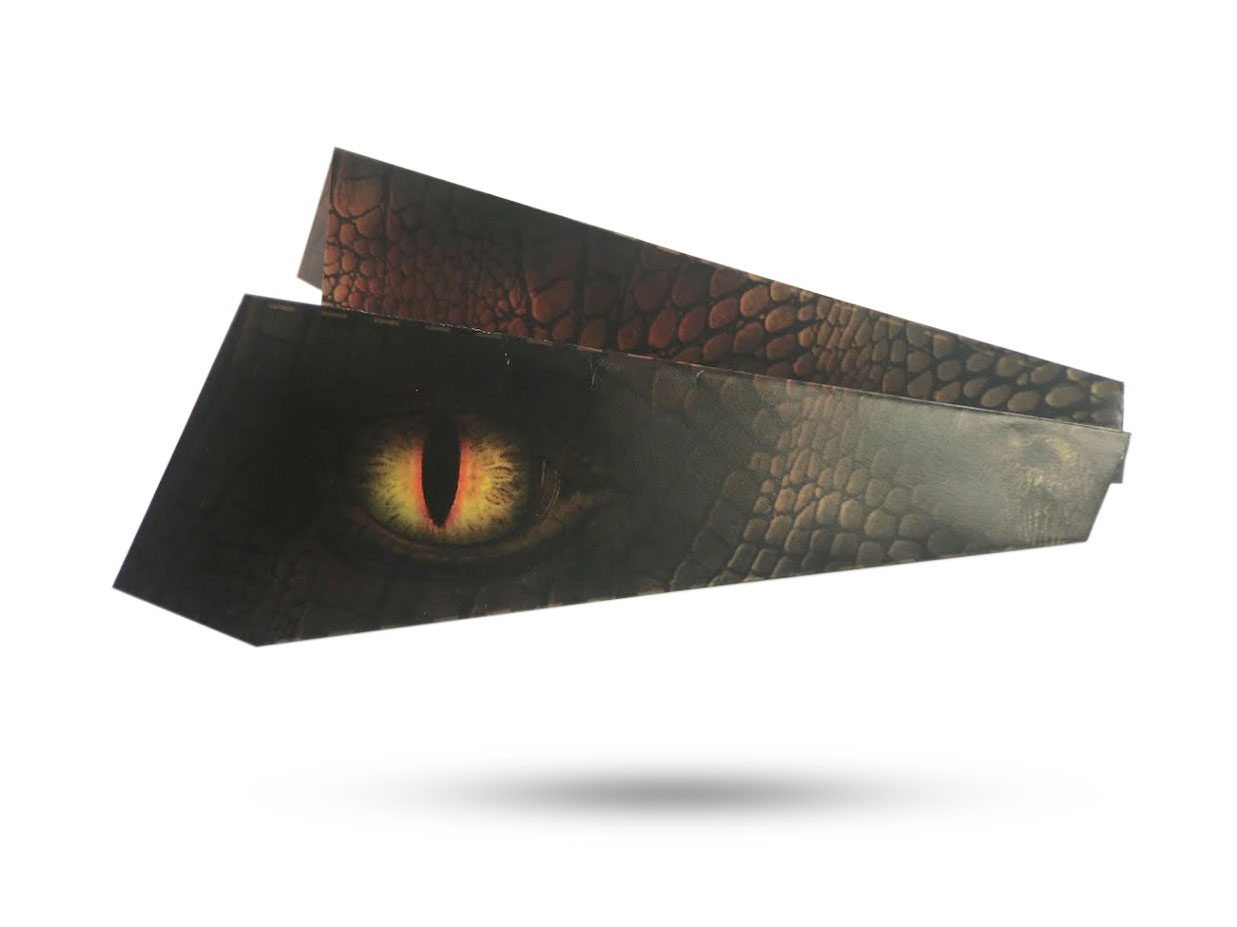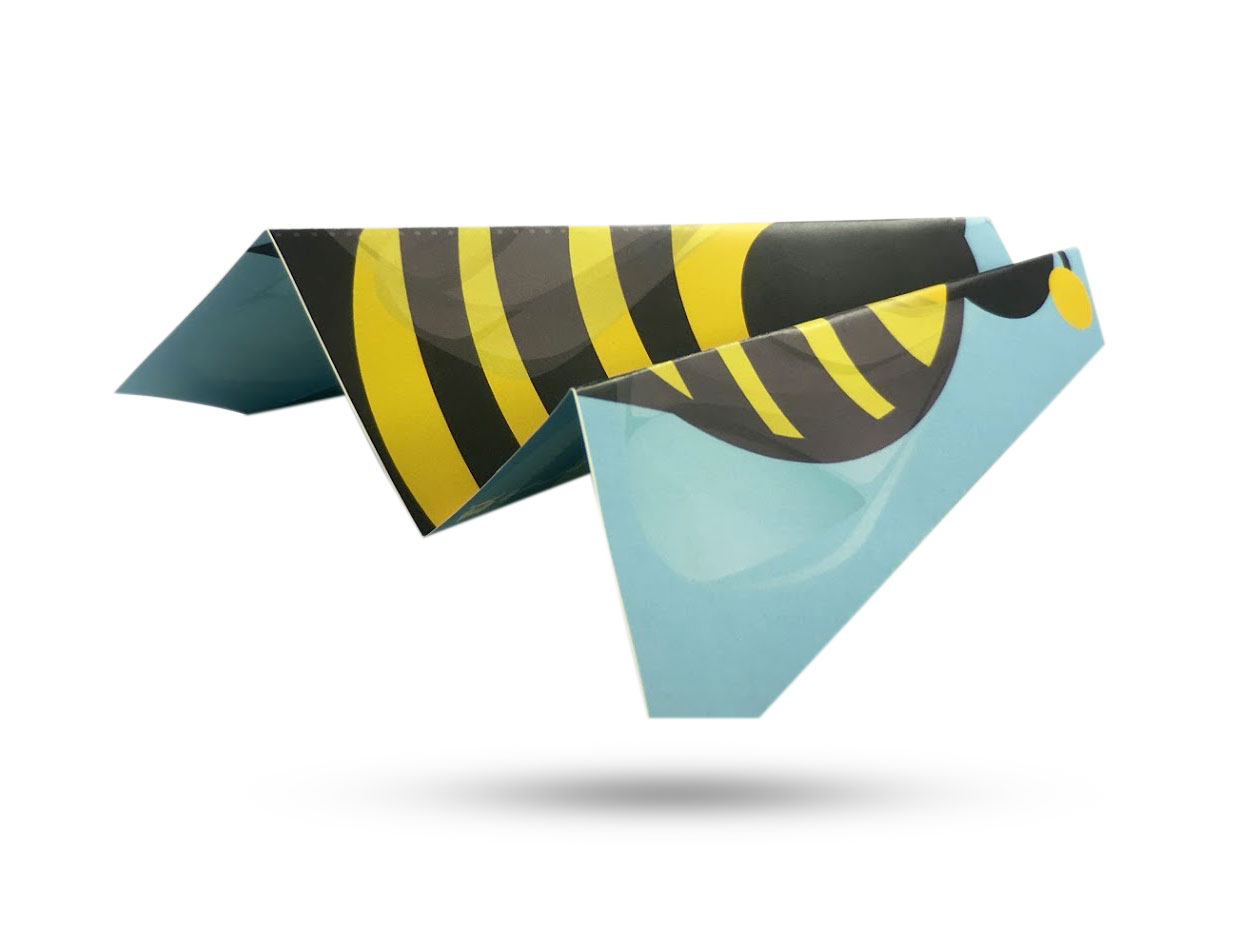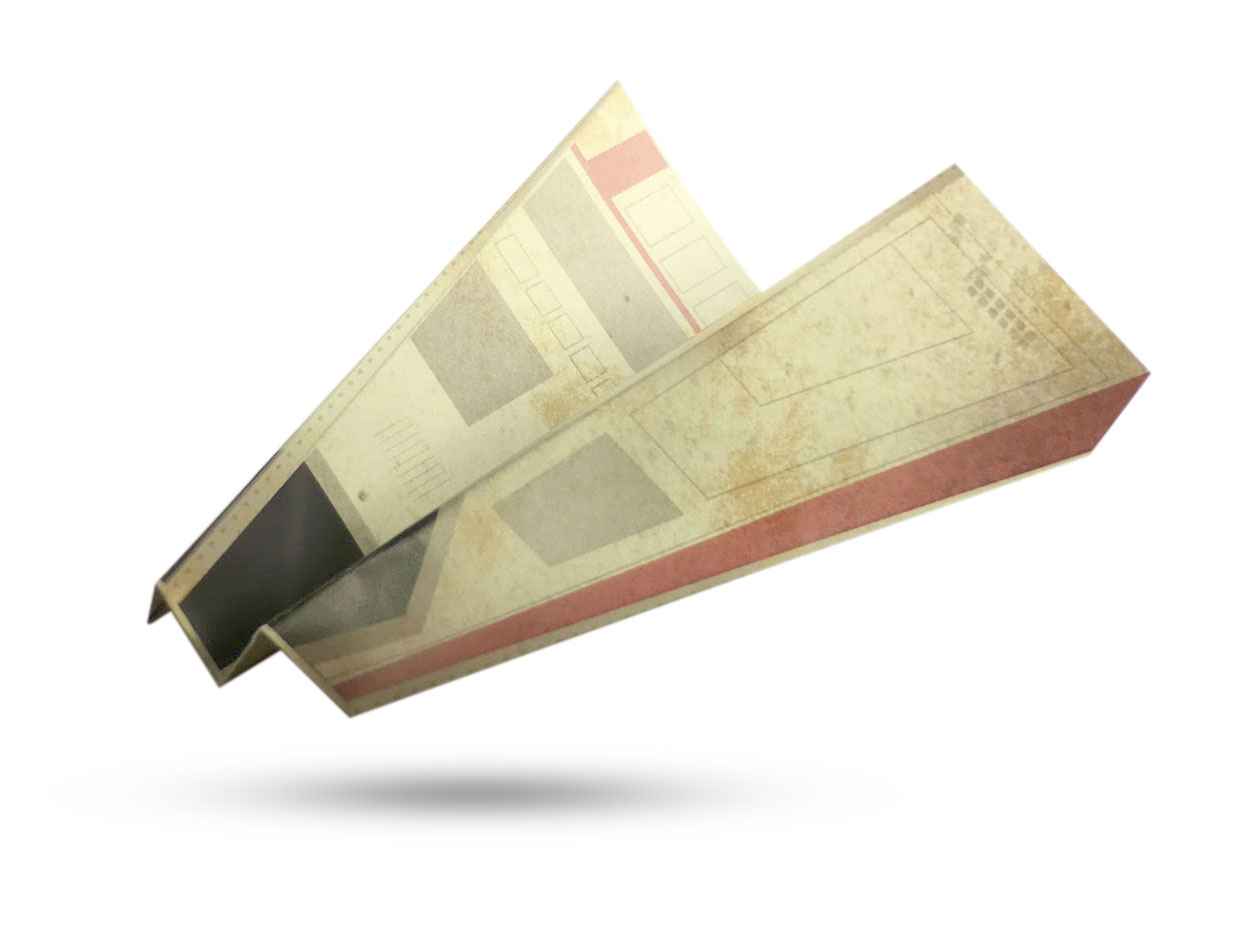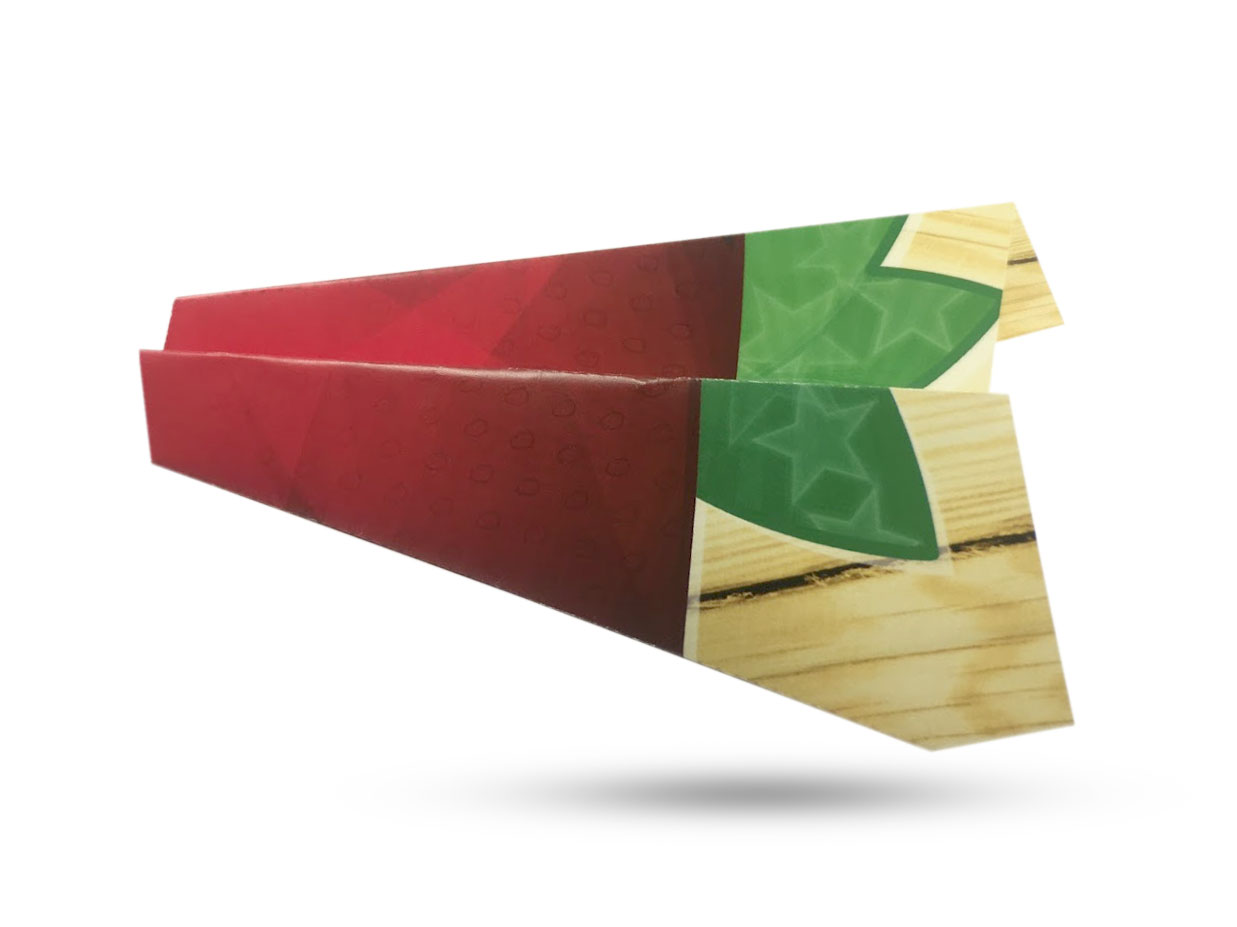 The Spear Plane
If you're going for distance, the spear's long aerodynamic shape is sure to be the best paper airplane for you.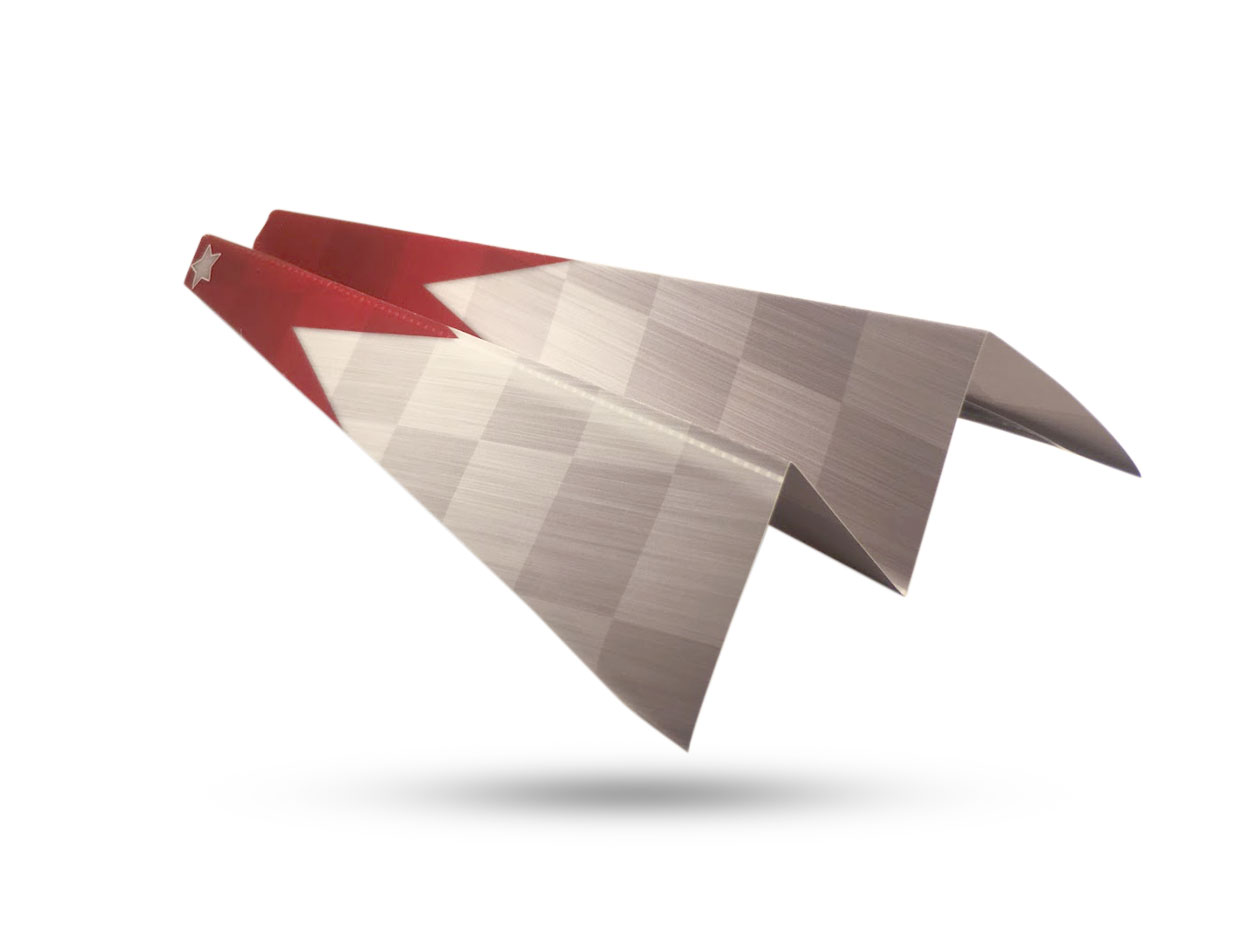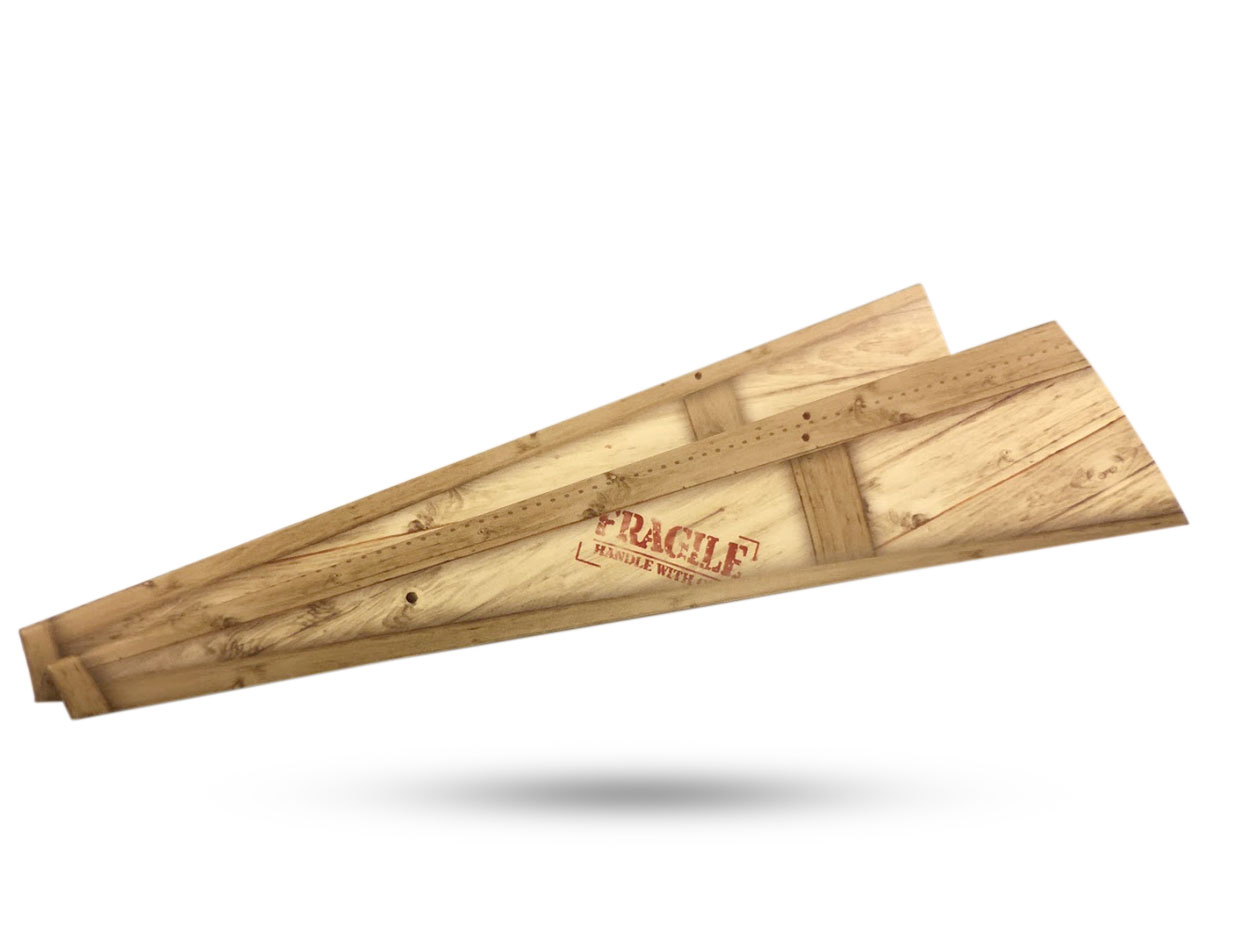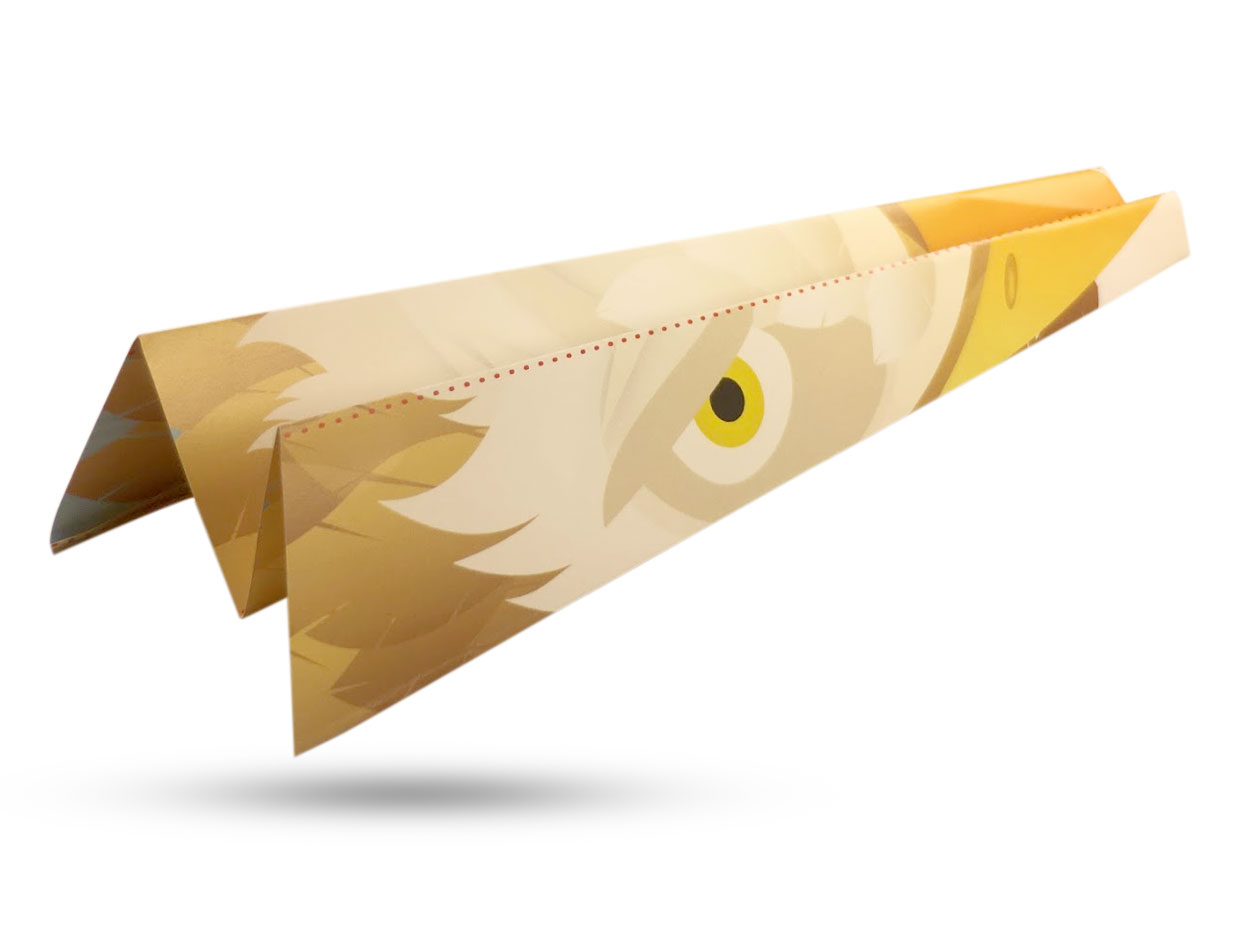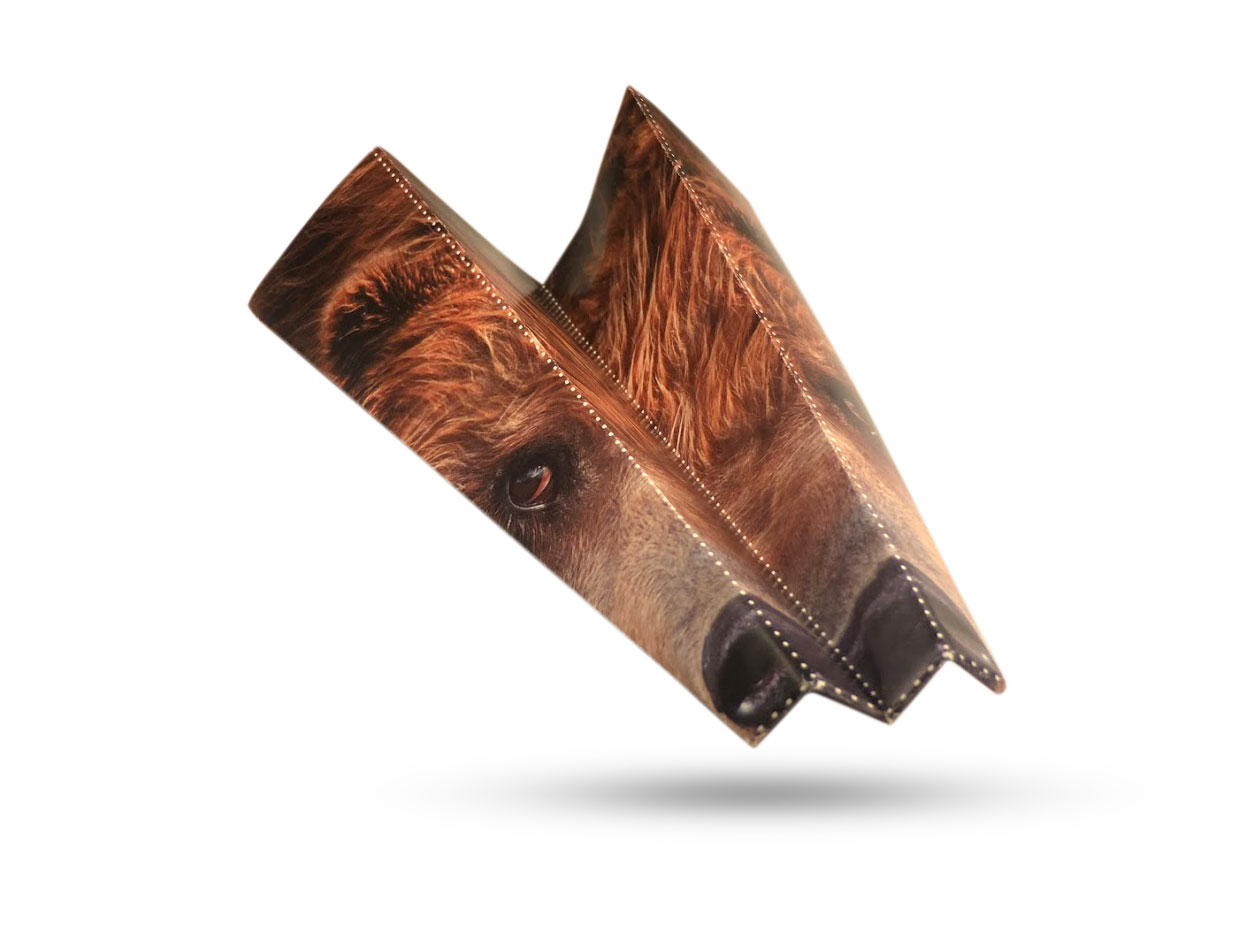 The Sailor Plane
With its lifted tail the Sailor paper airplane glides through the air with record-breaking hang time. Fold or curl the wings up to add some fun tricks to its flight.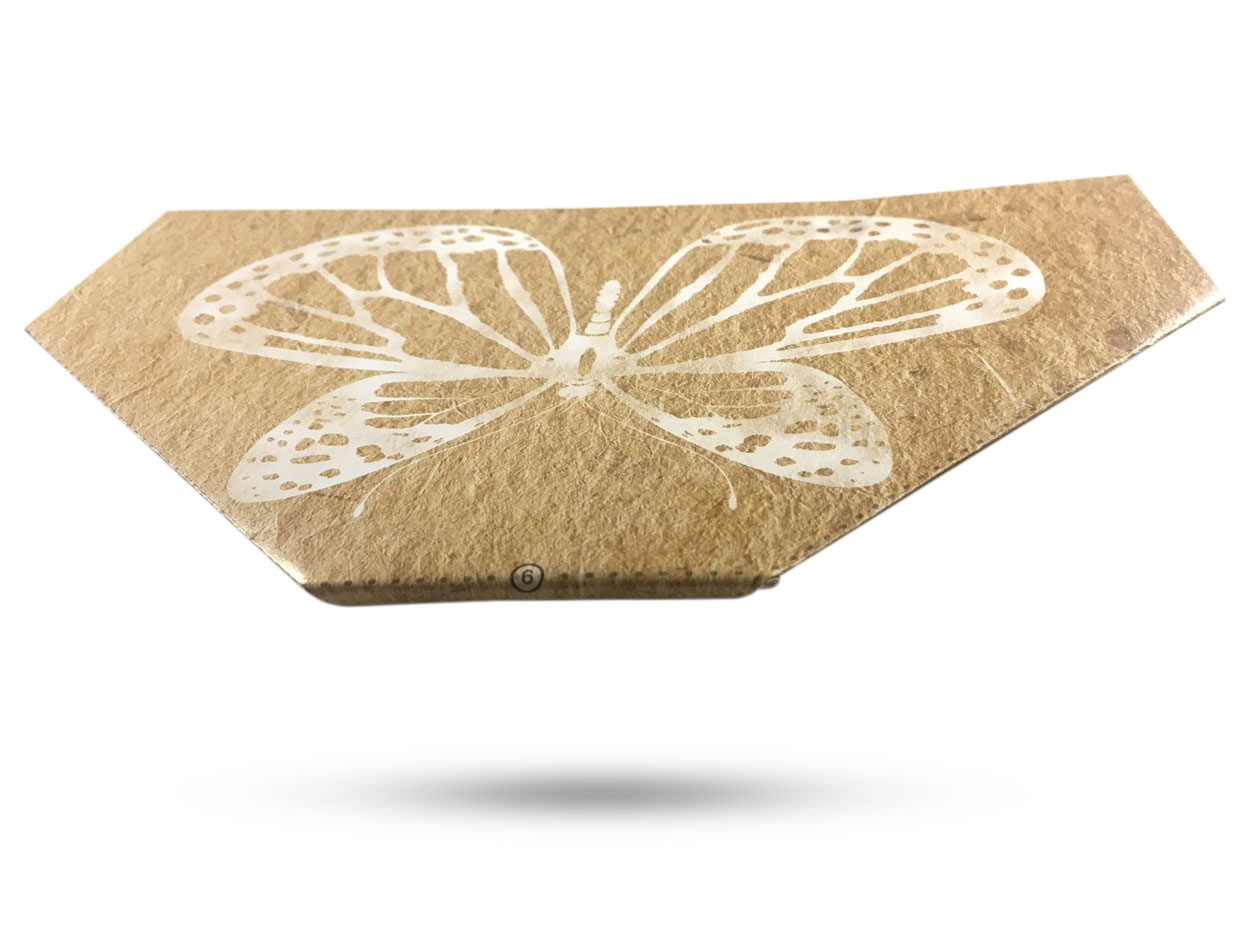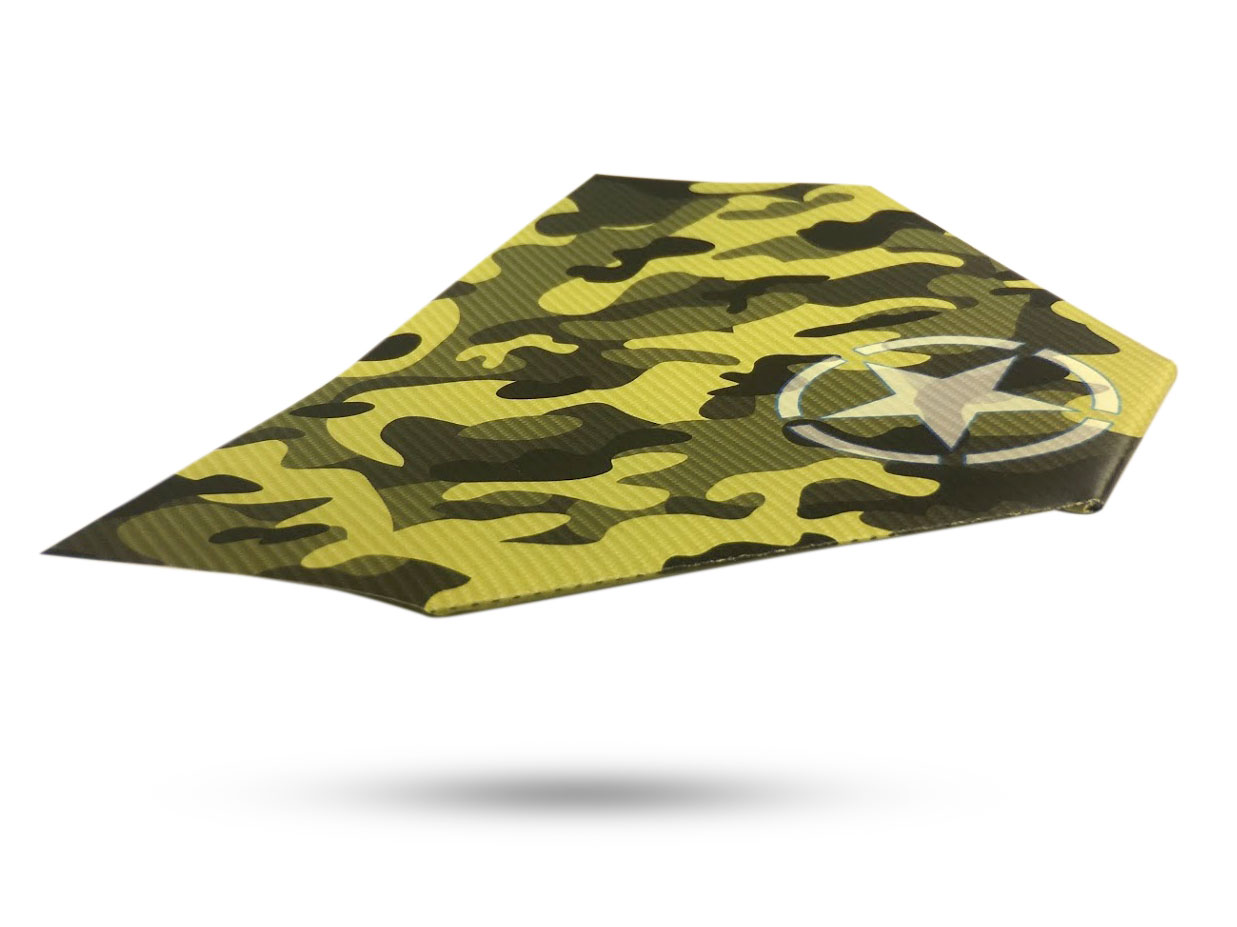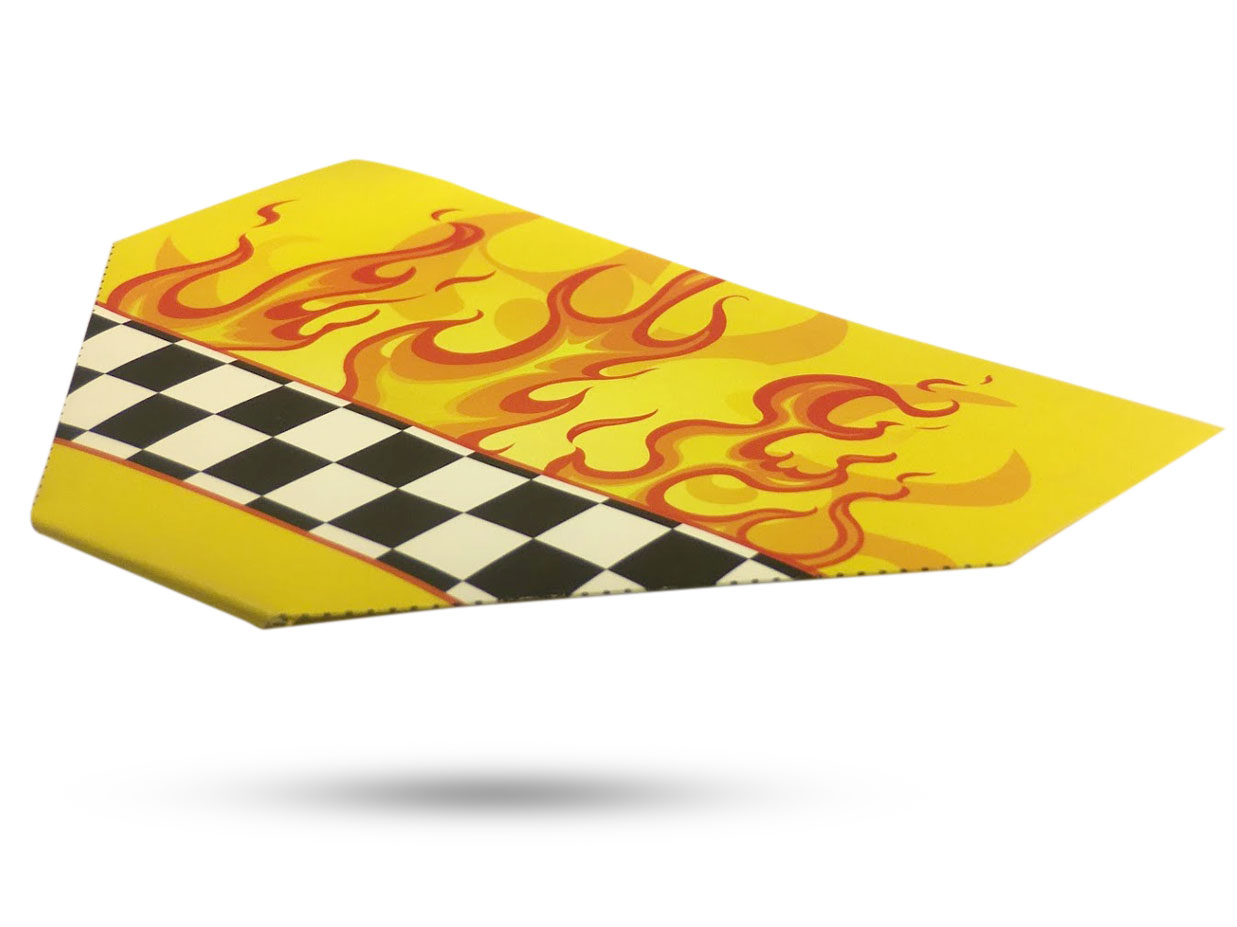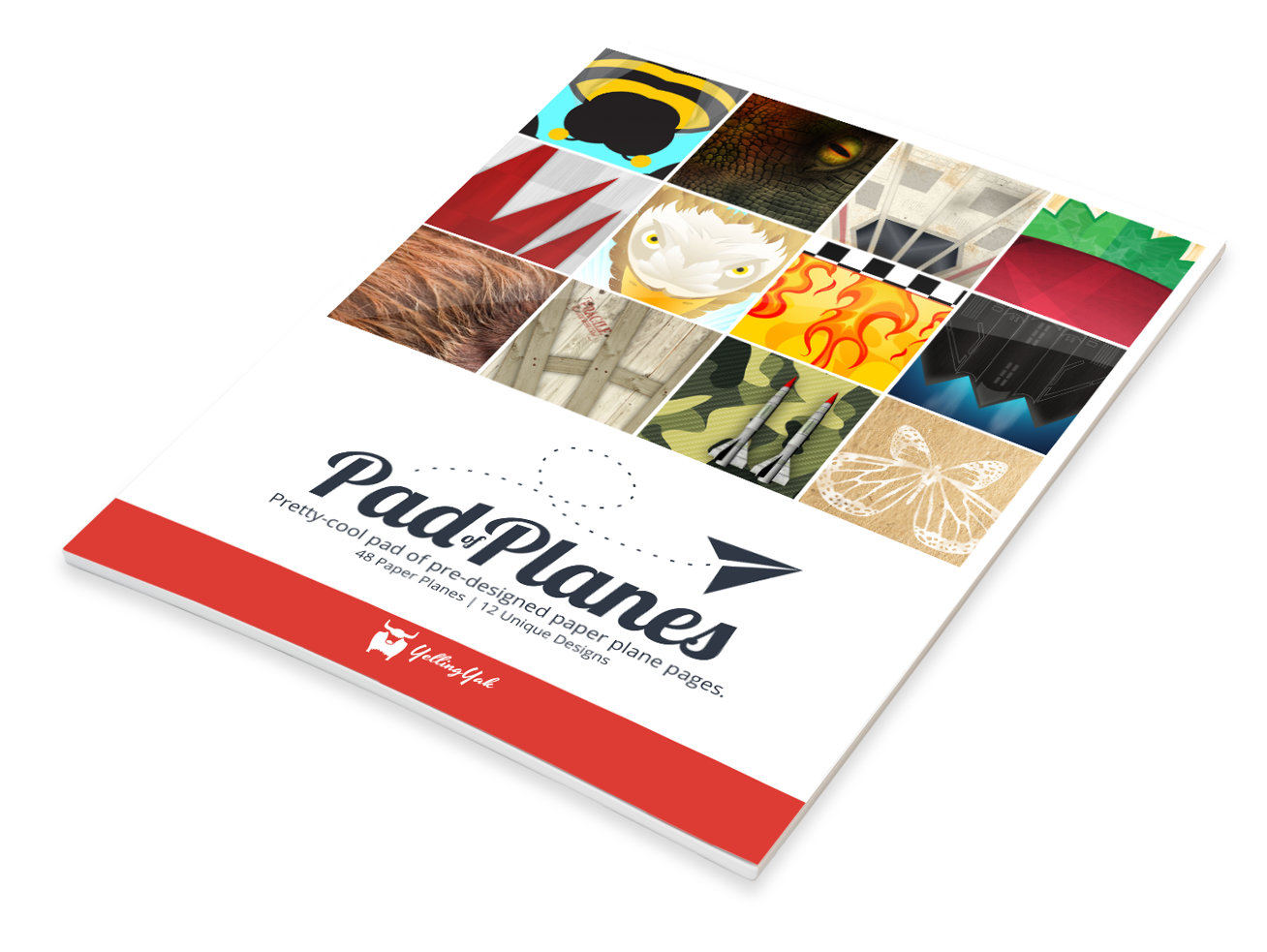 Pad of Planes is NOW Available to Purchase!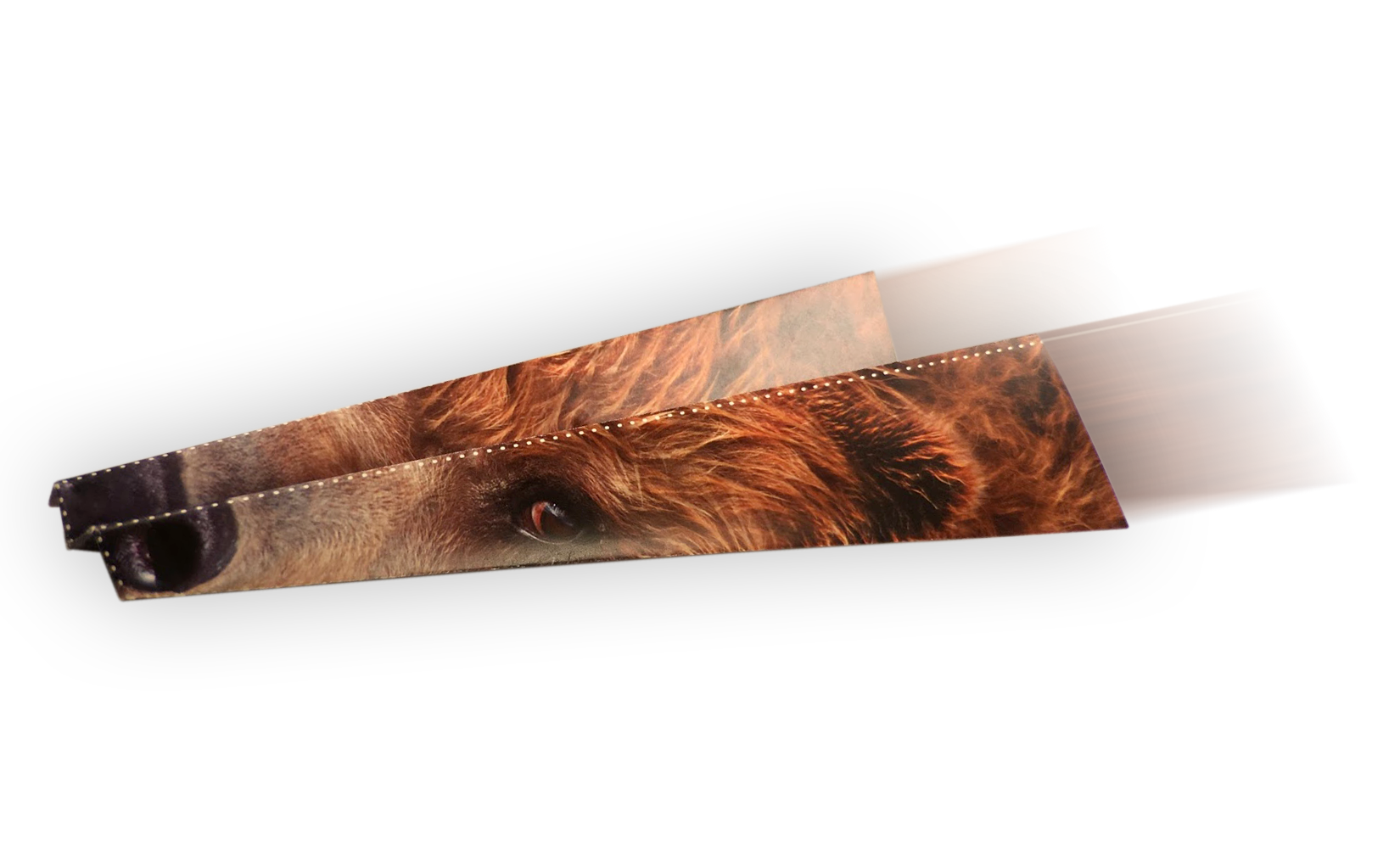 Paper Airplane Folding Instructions