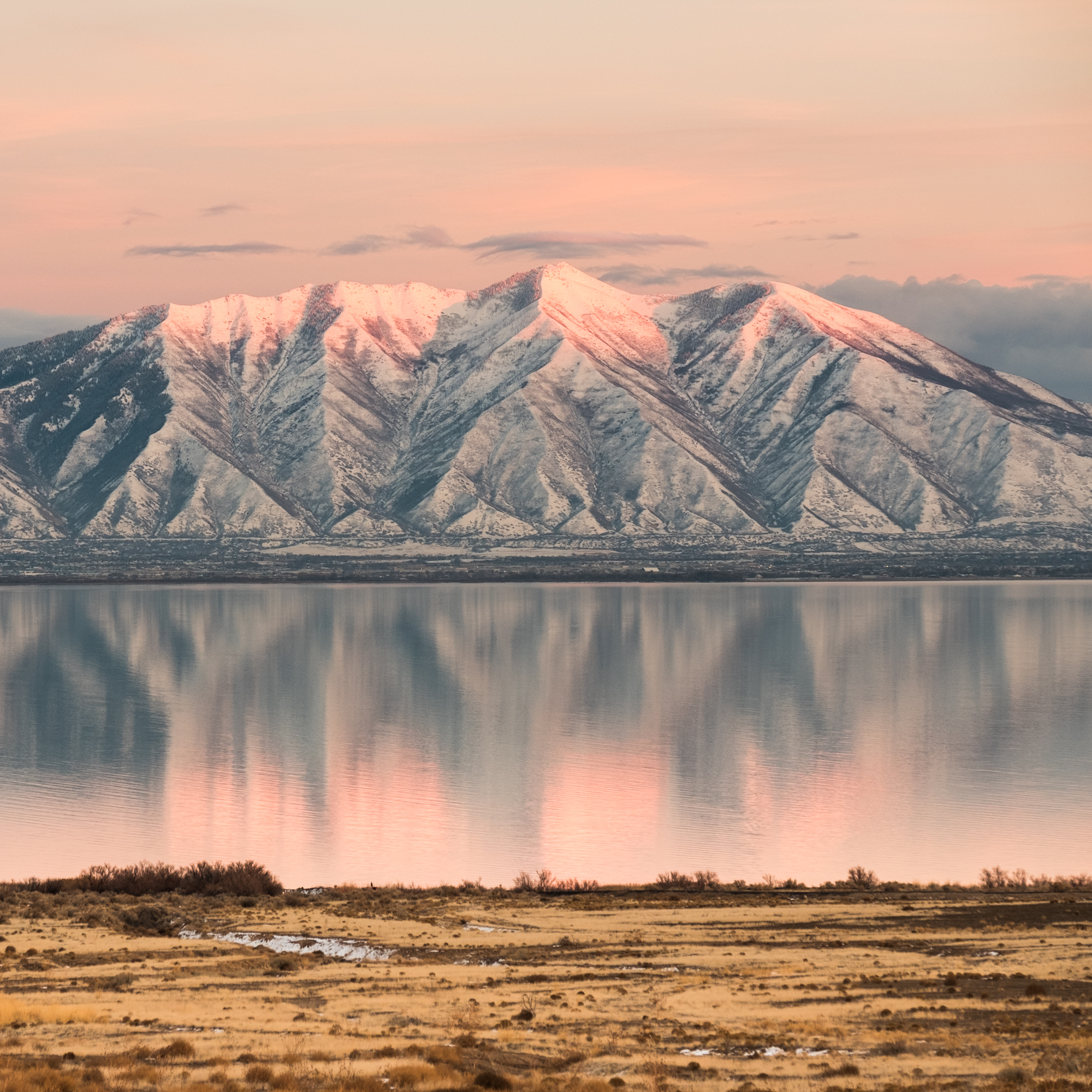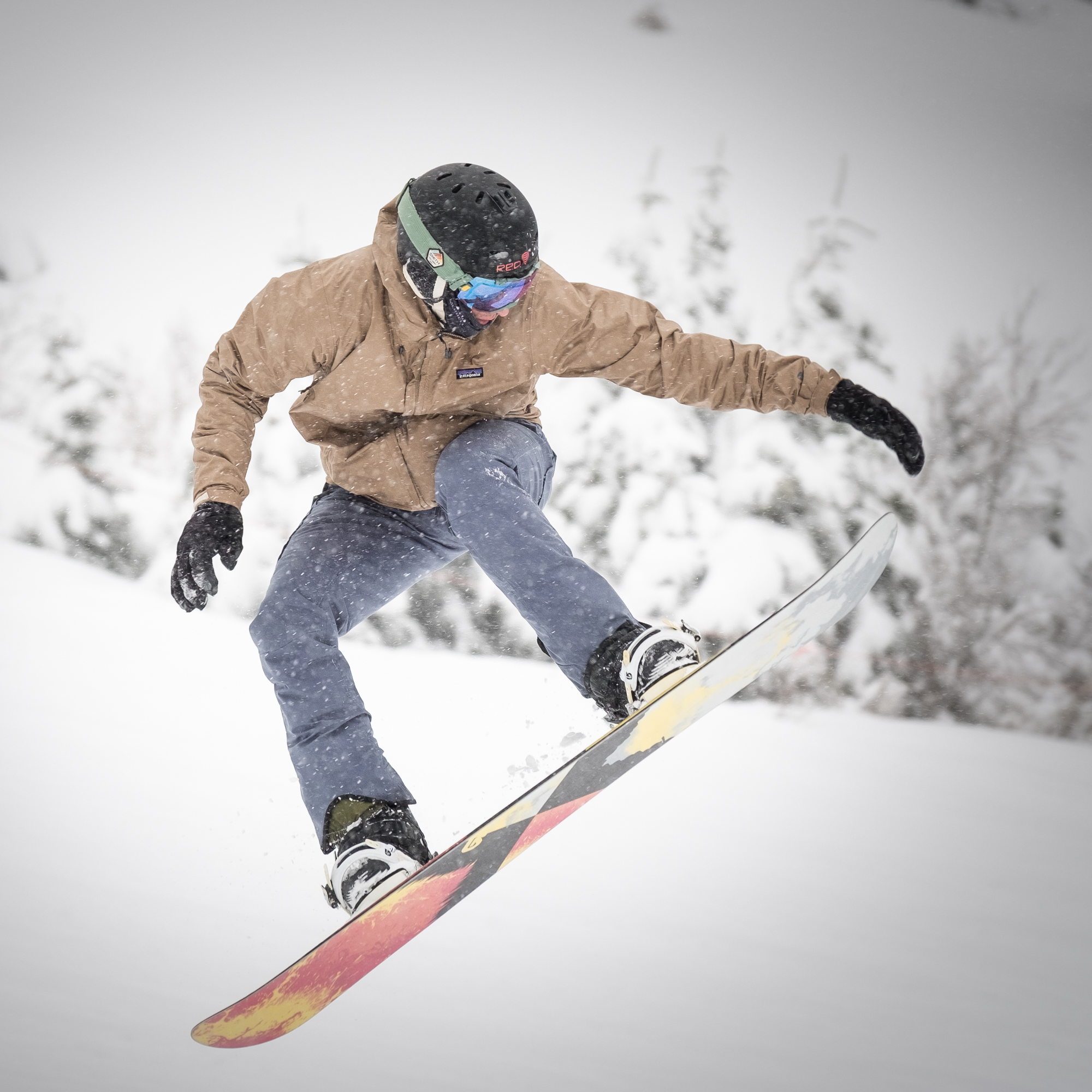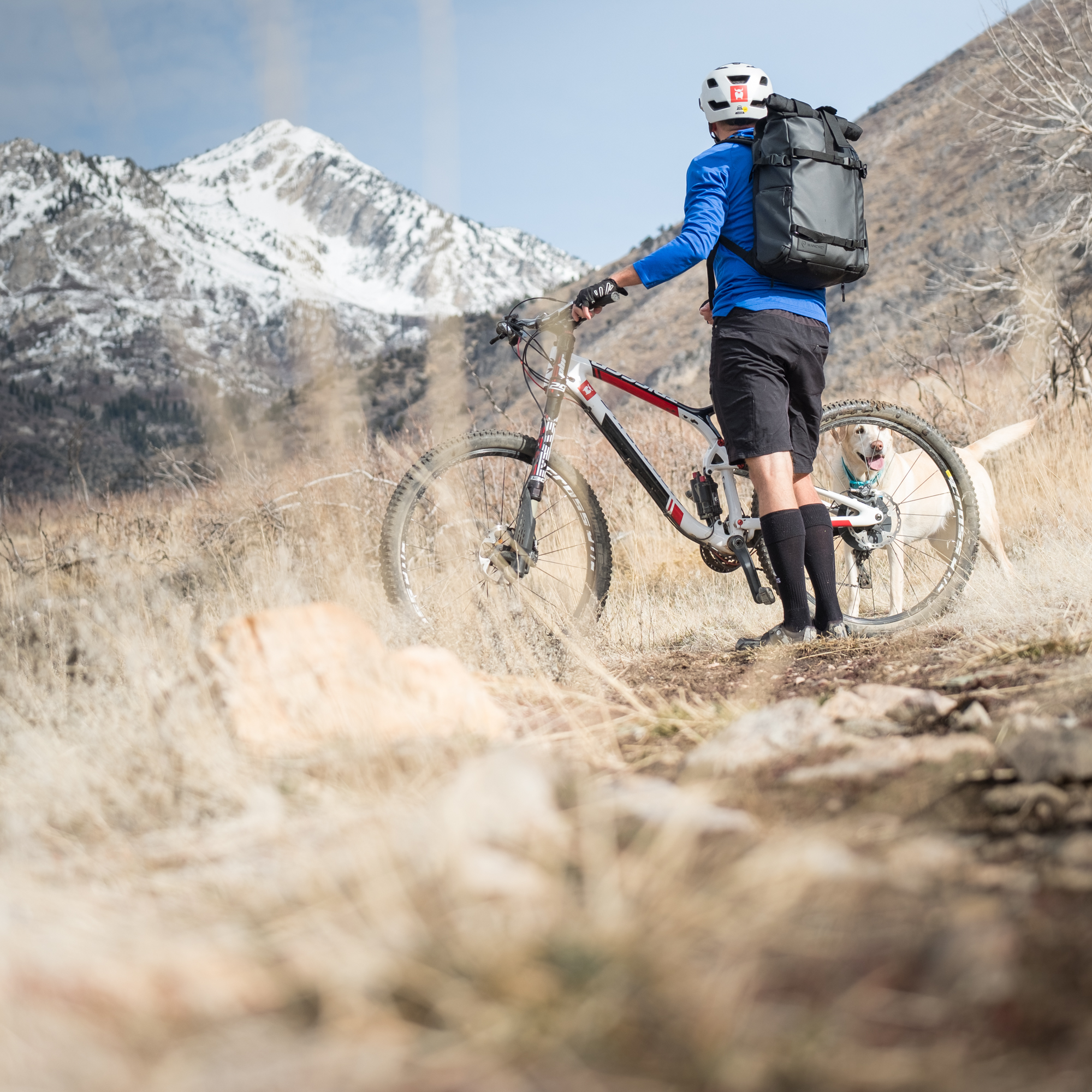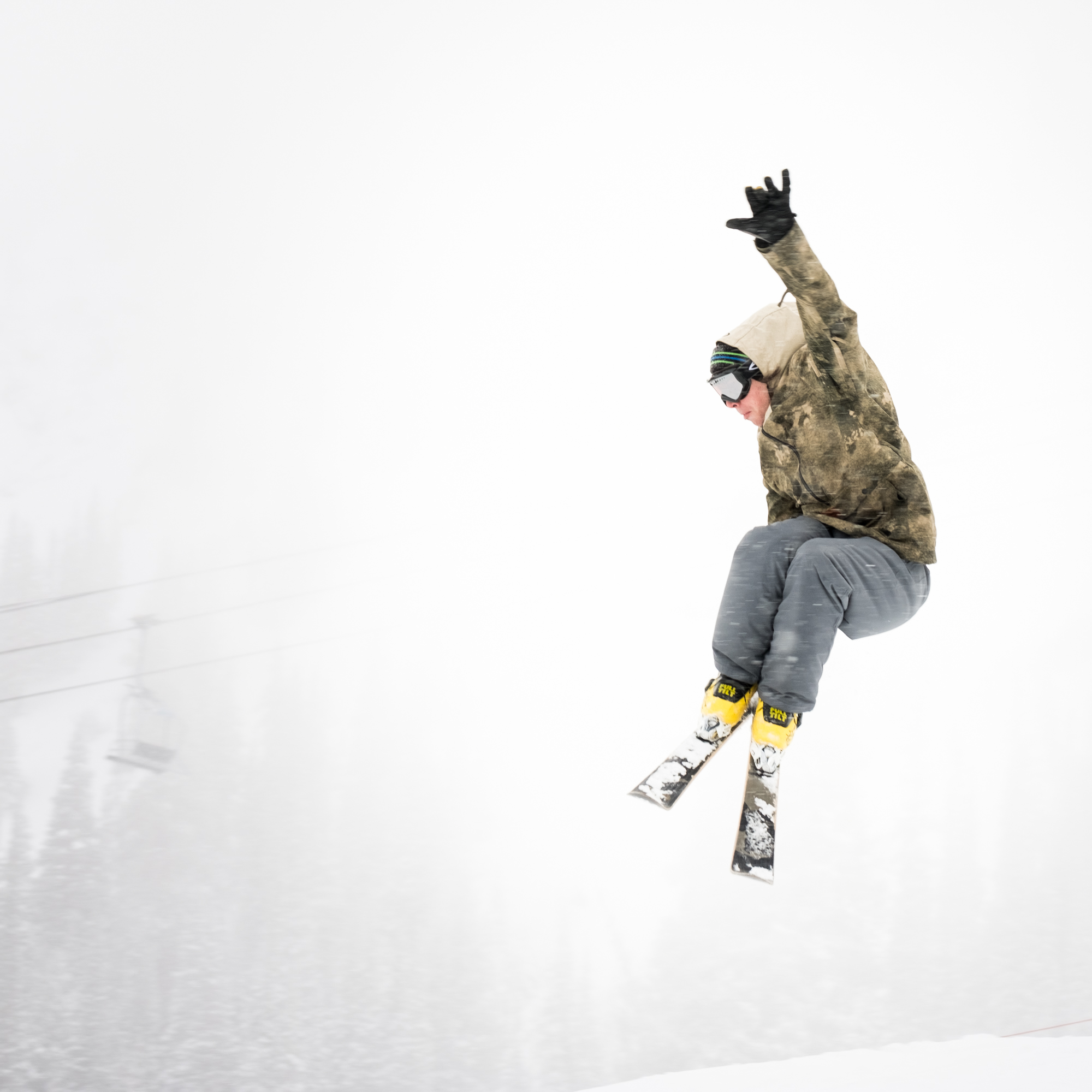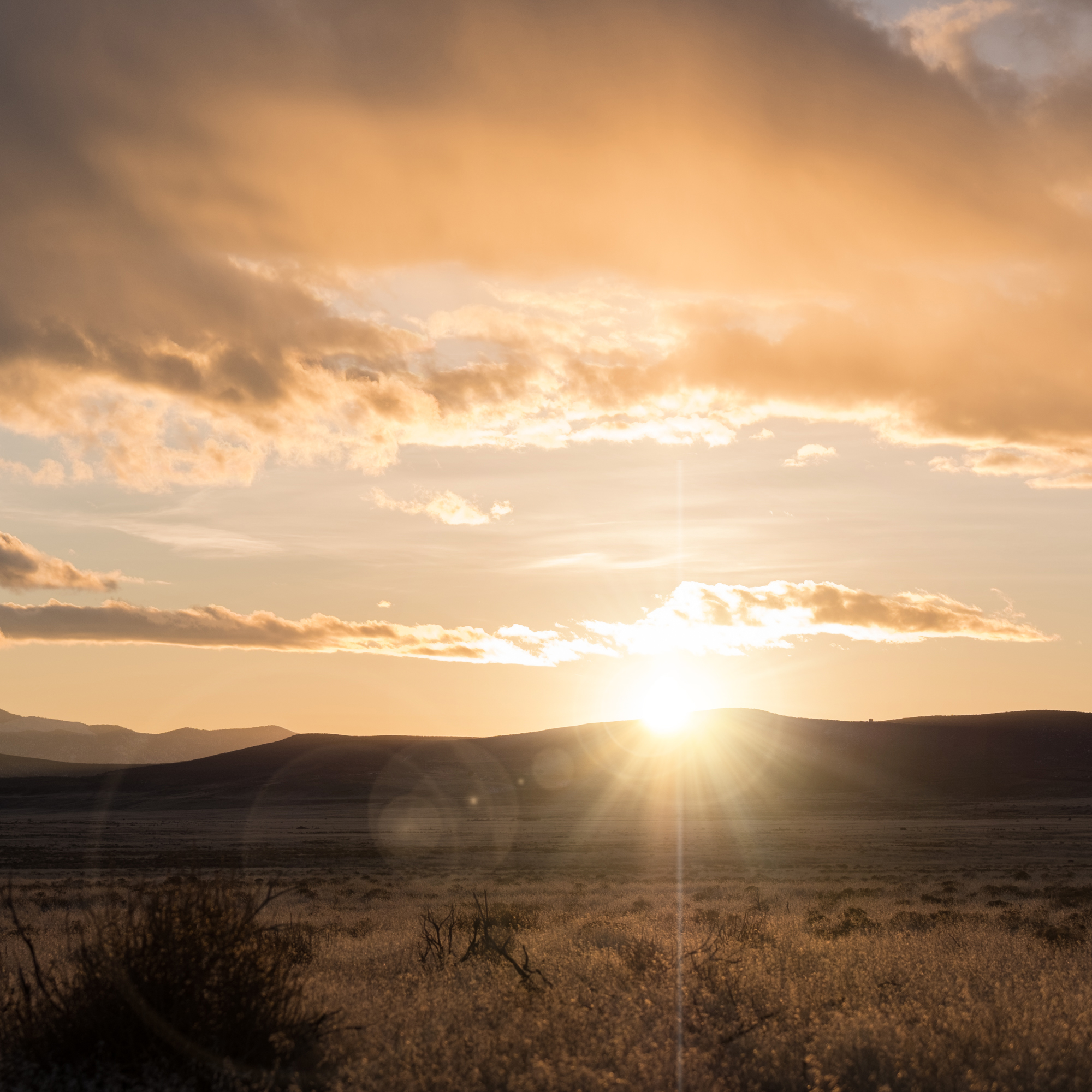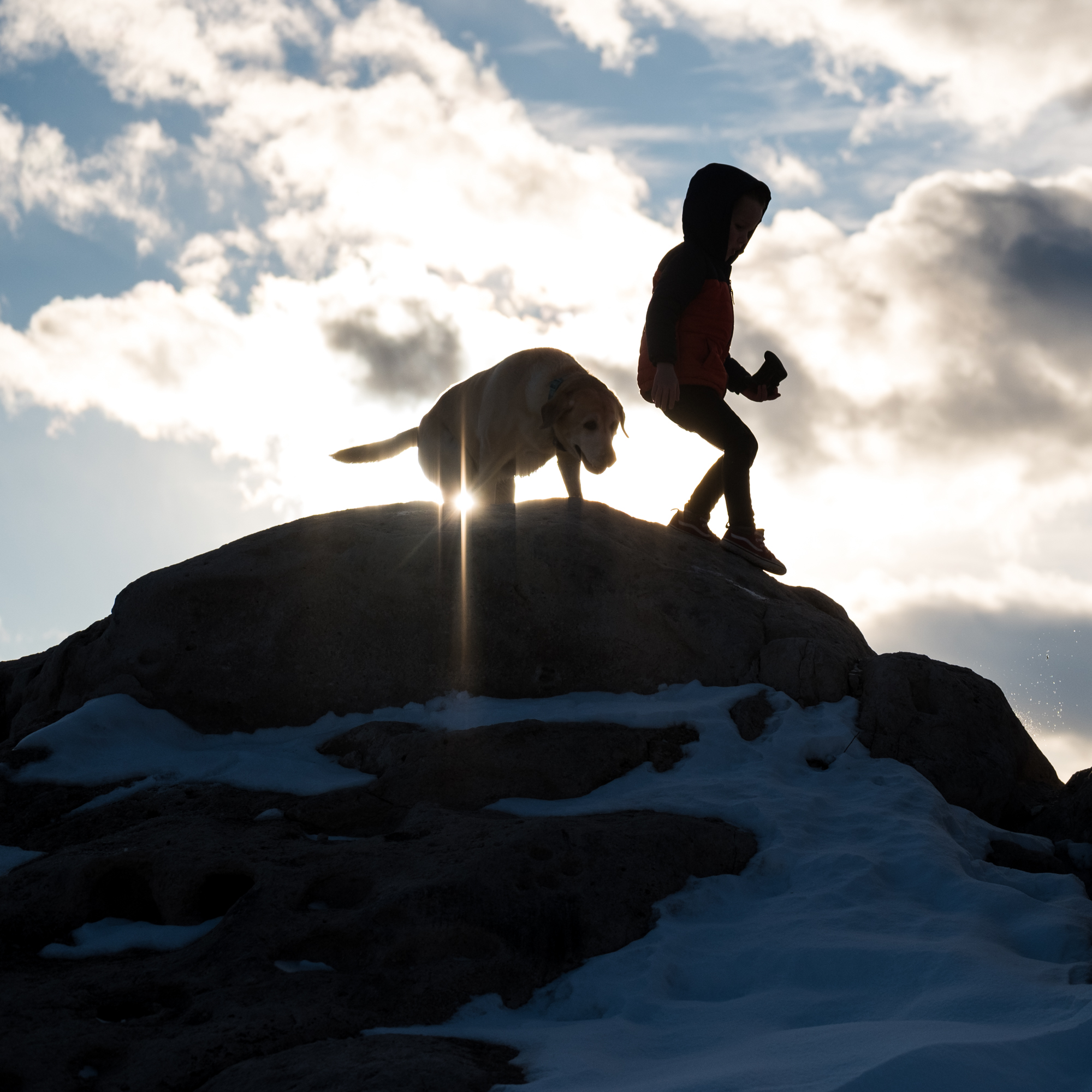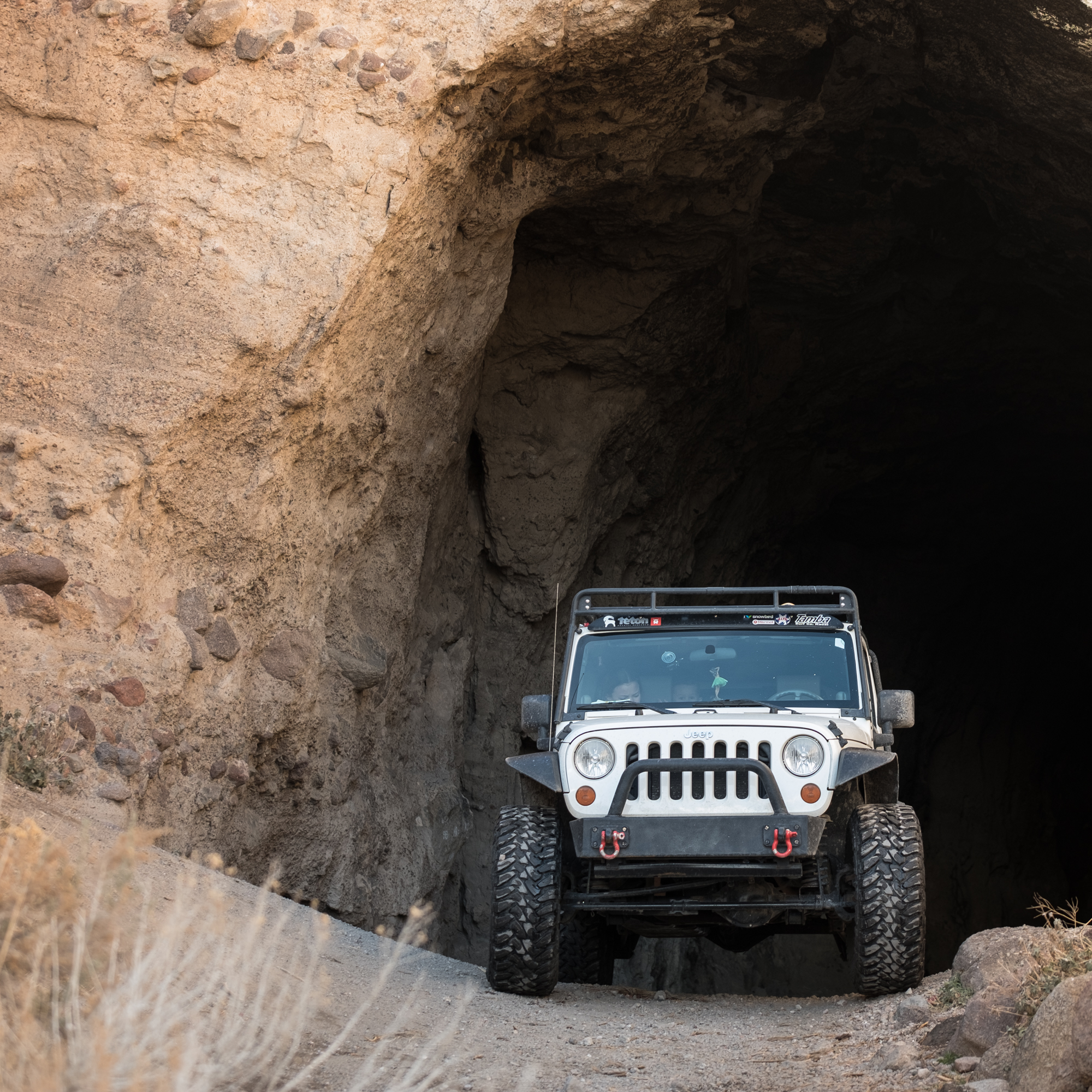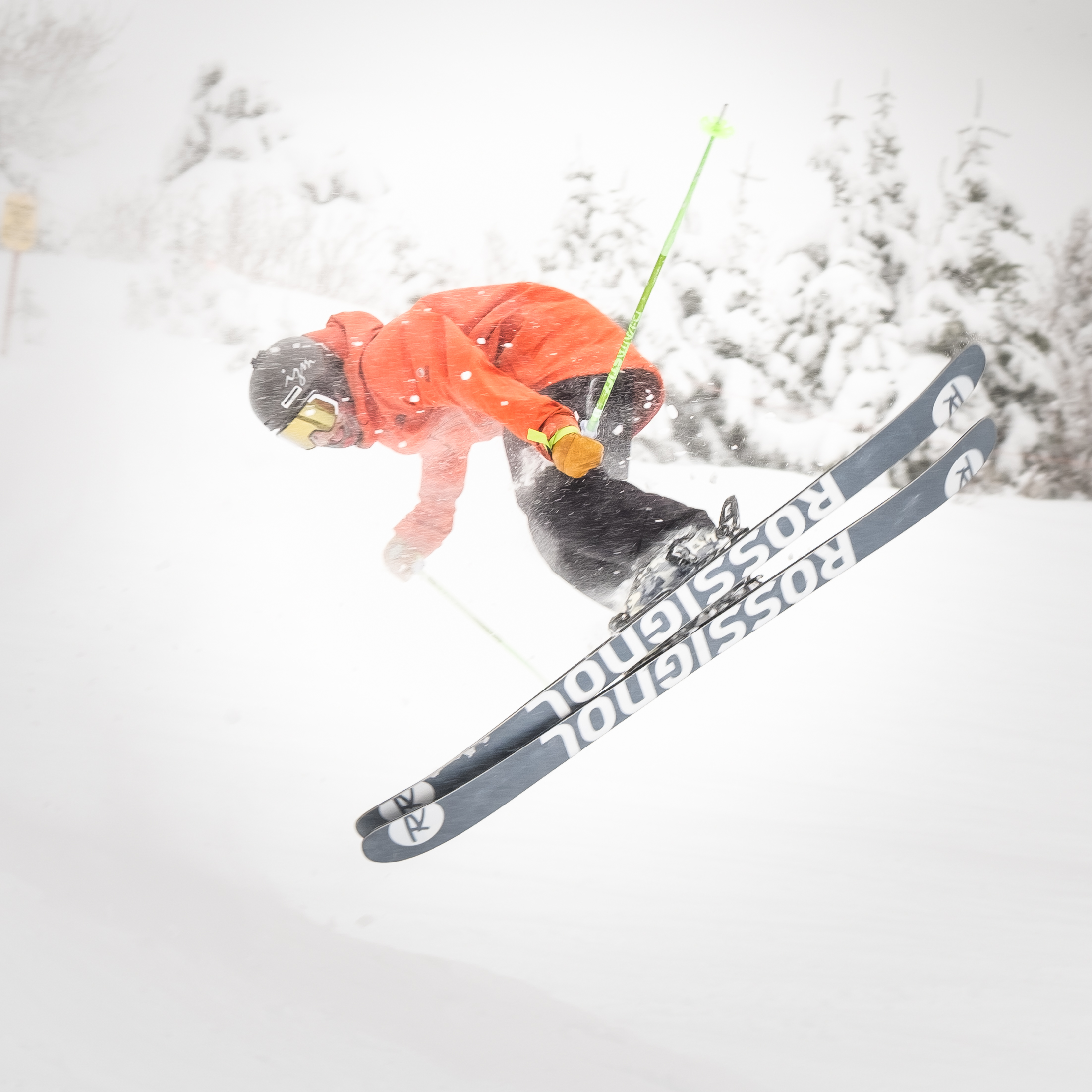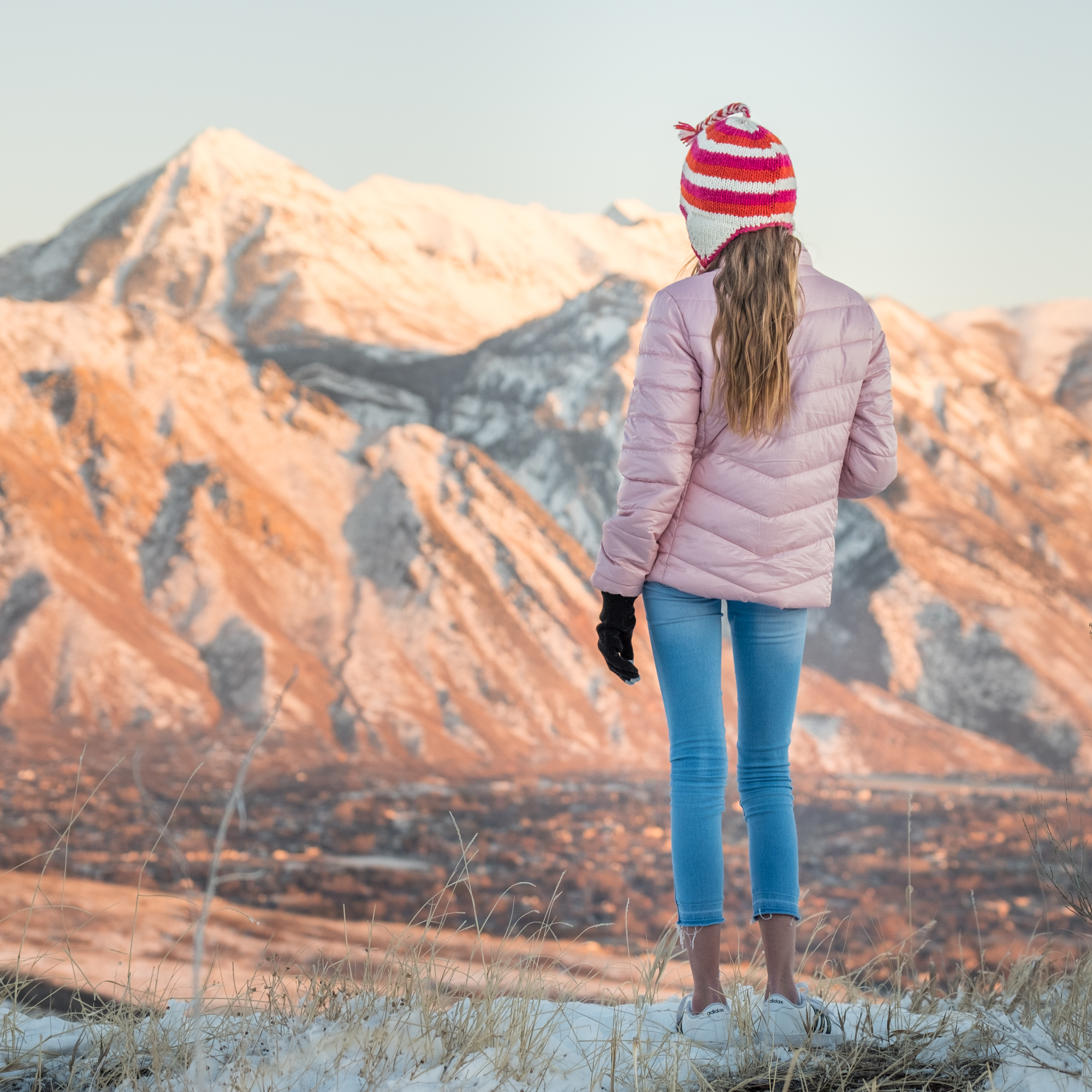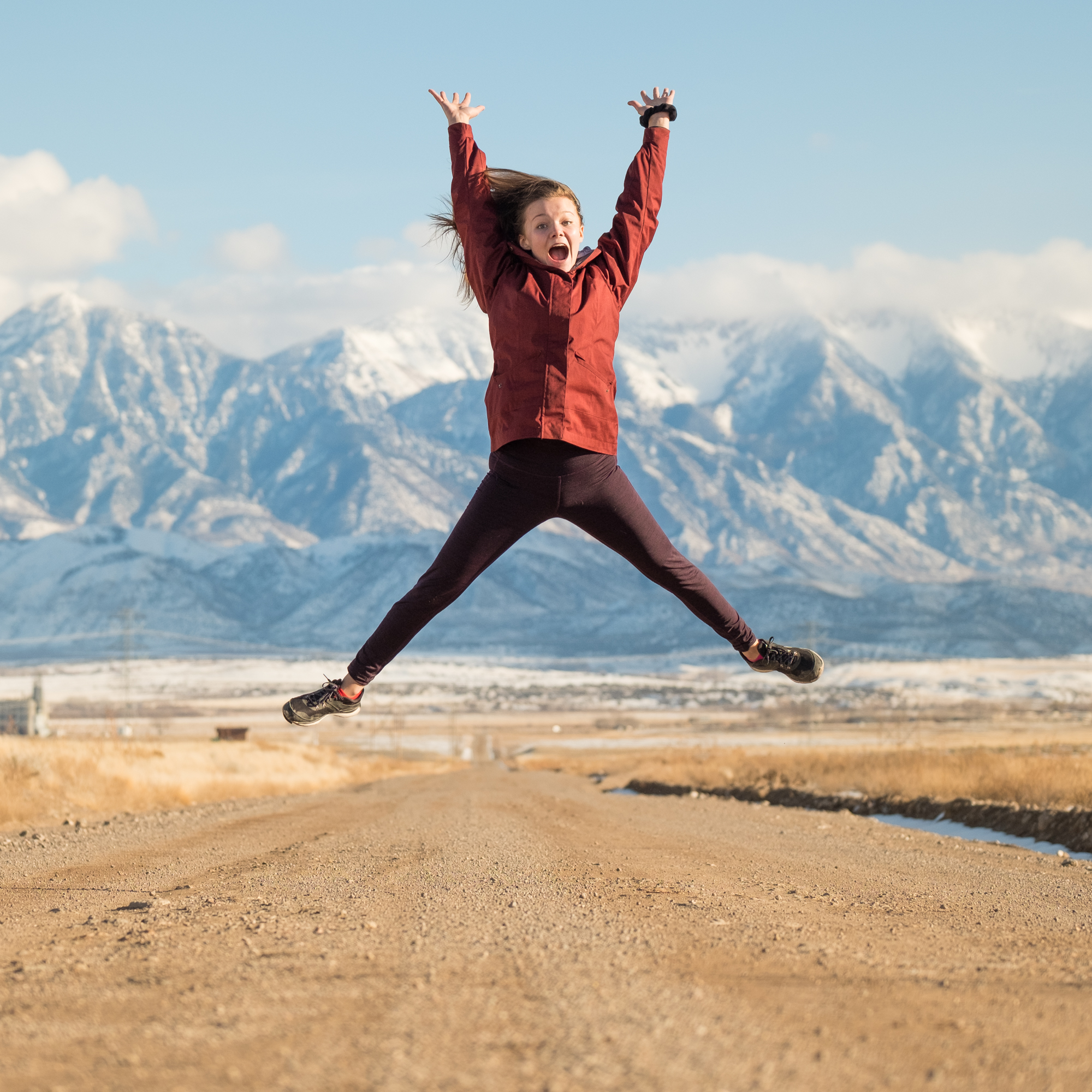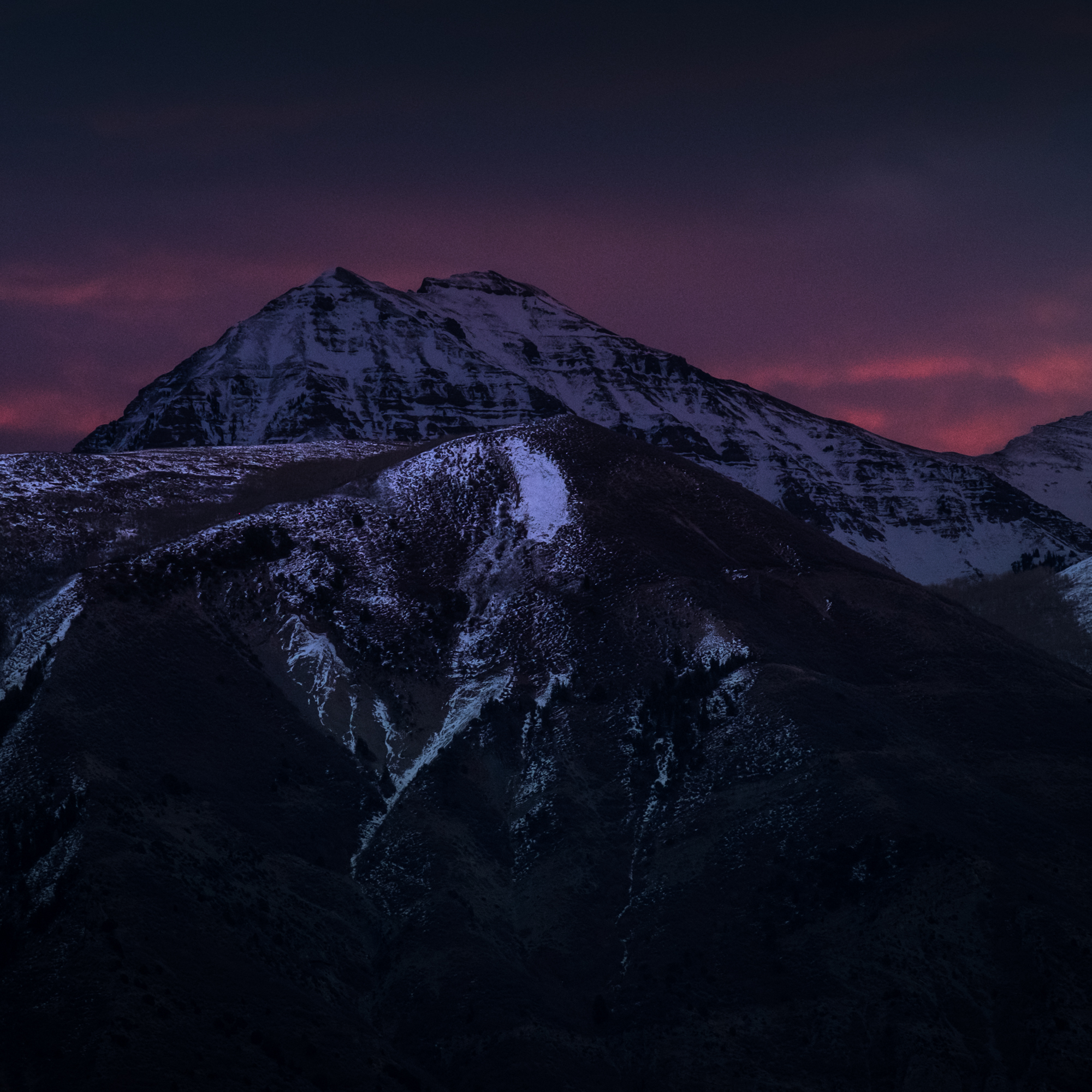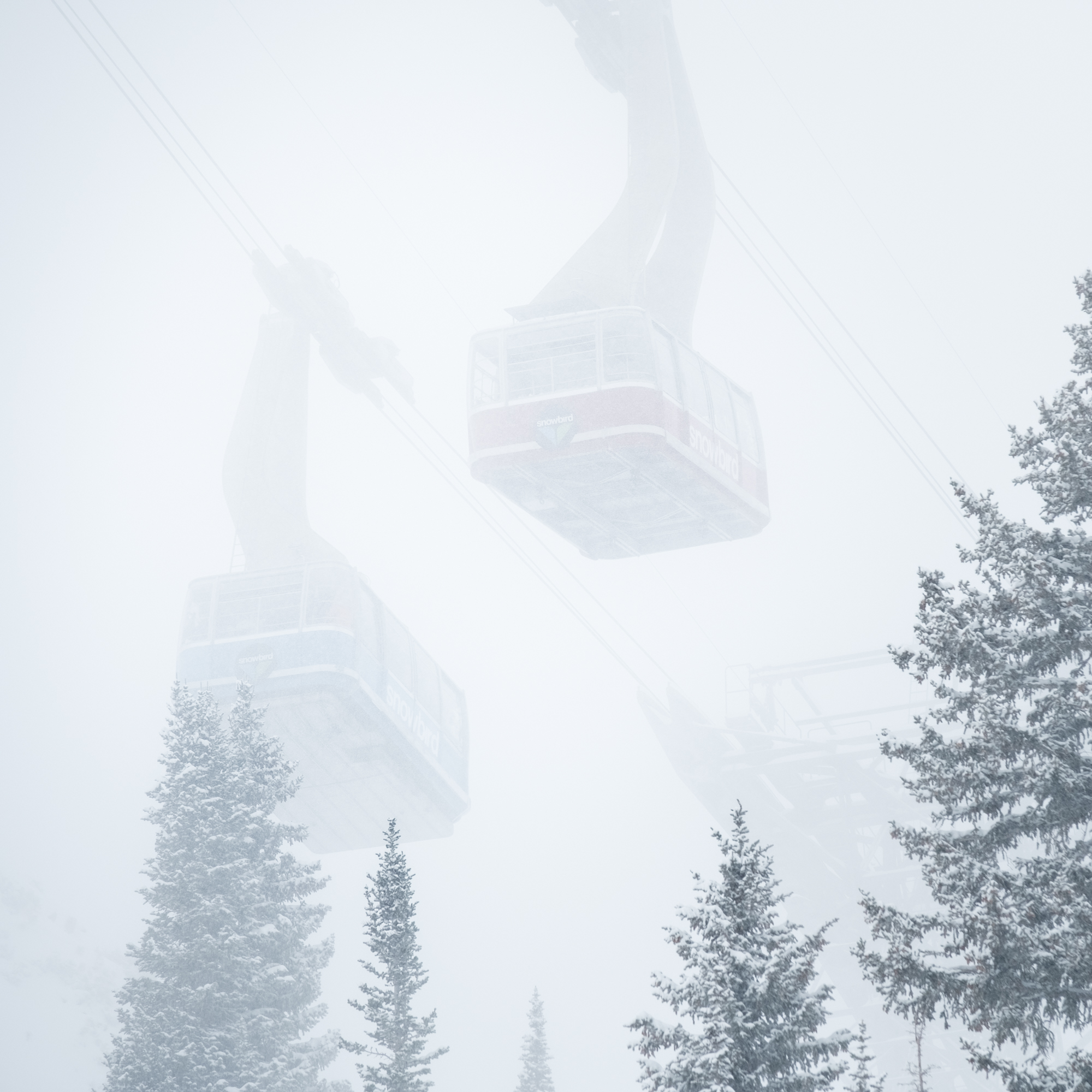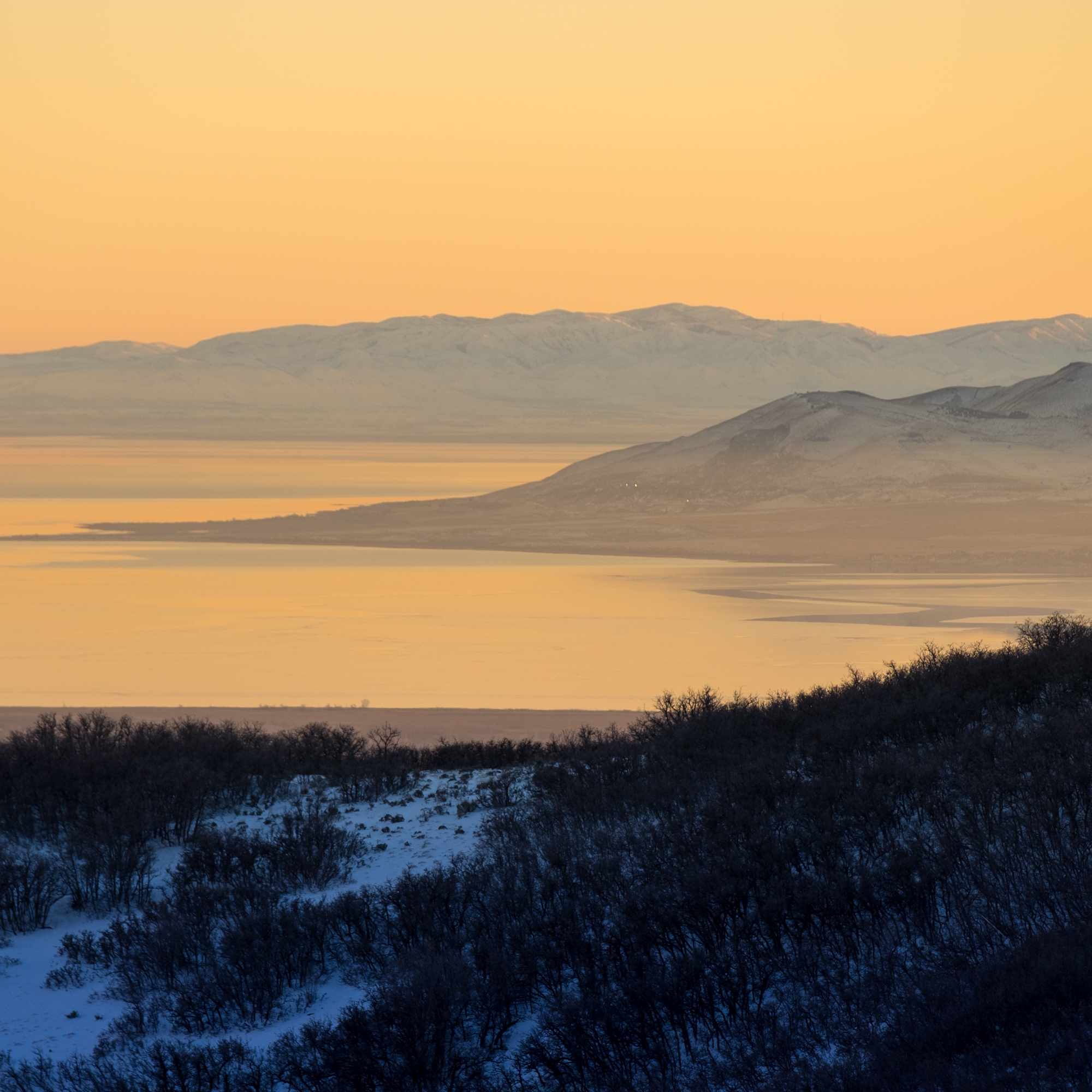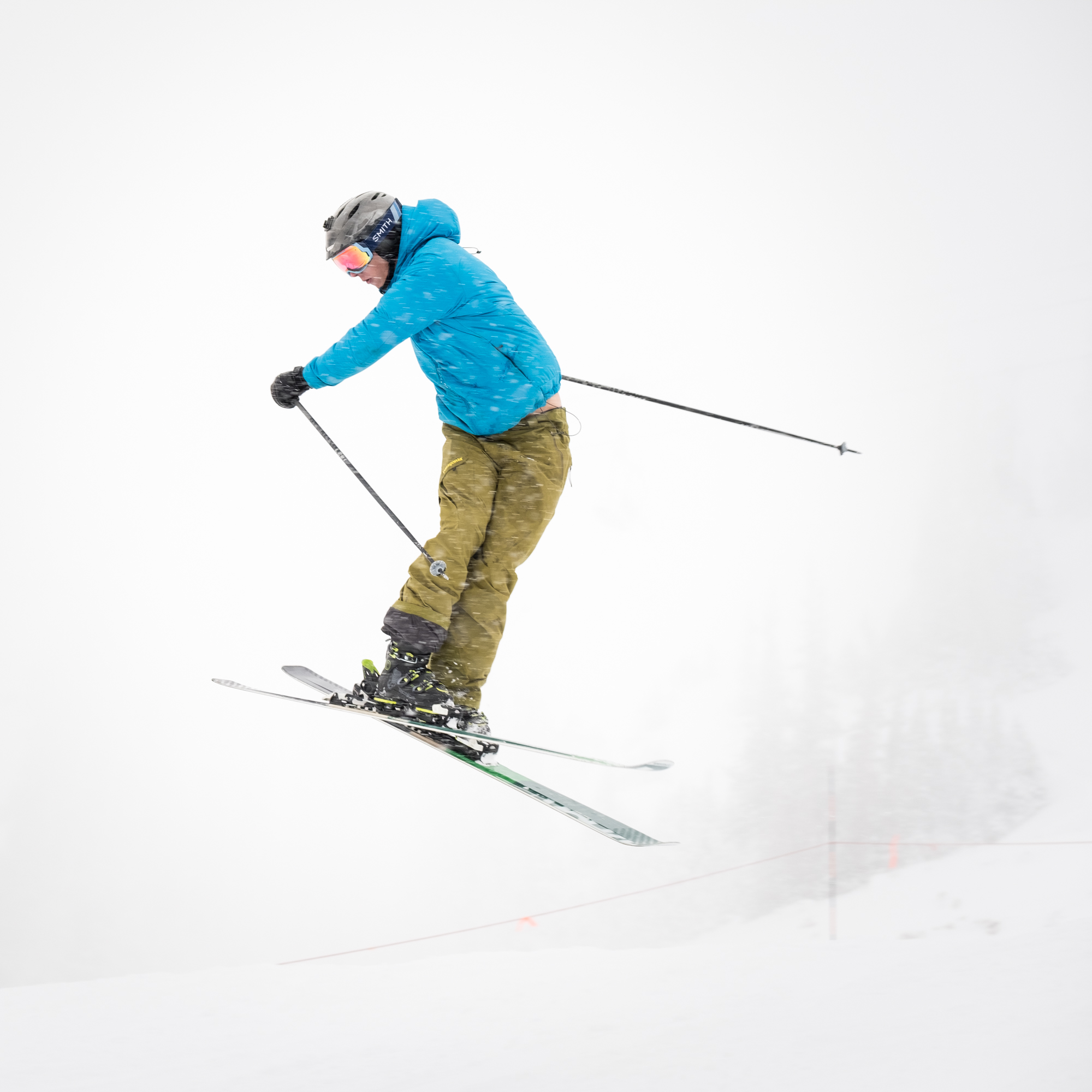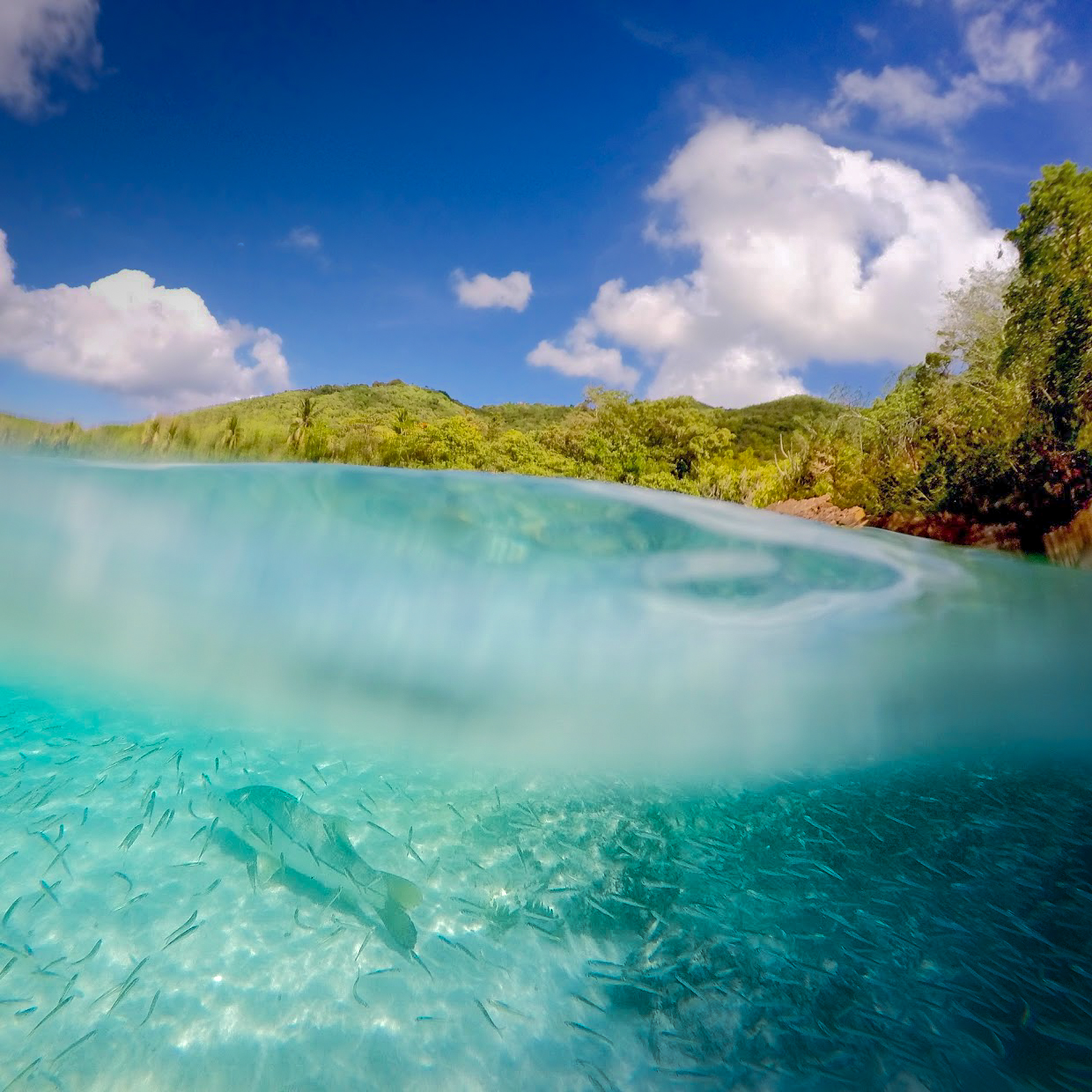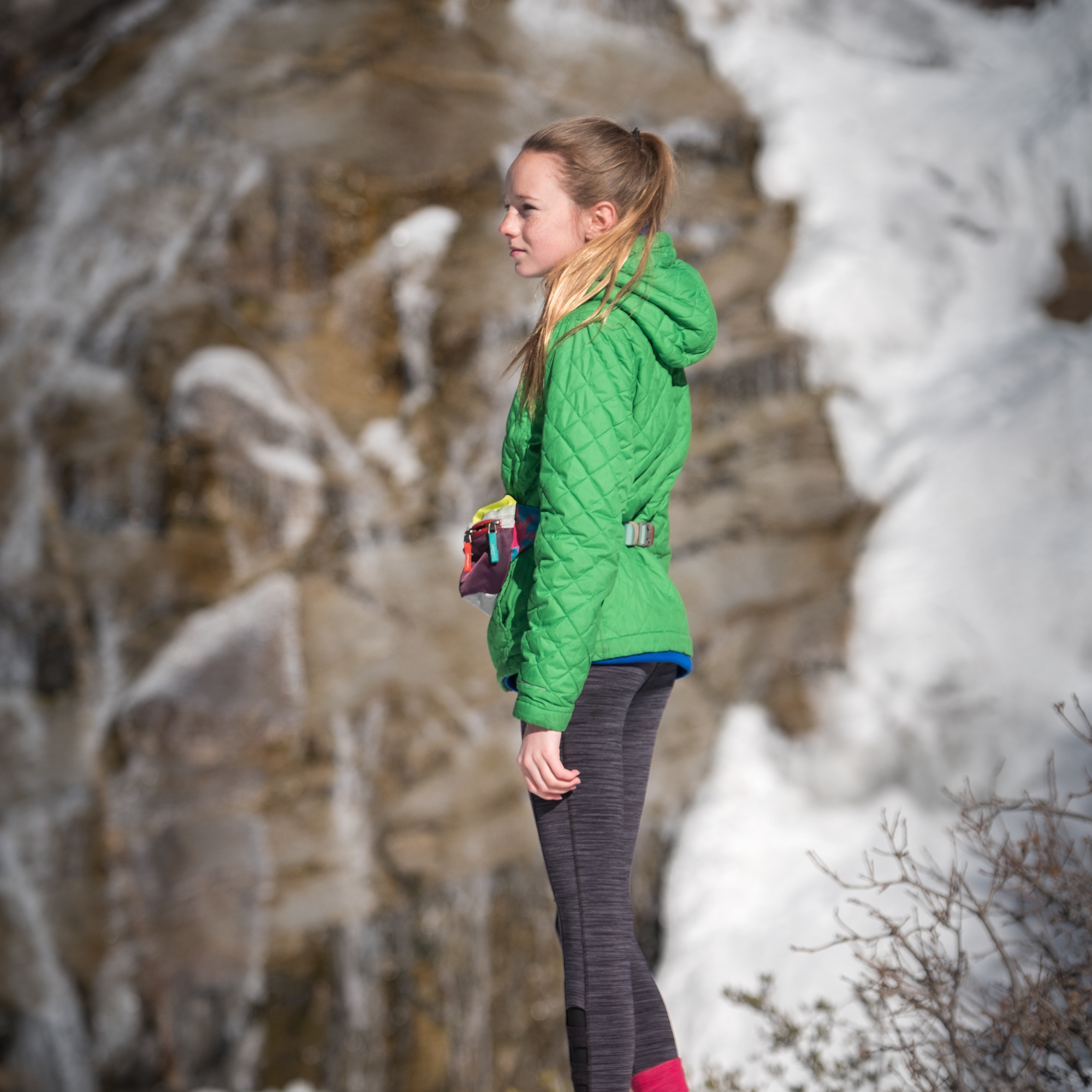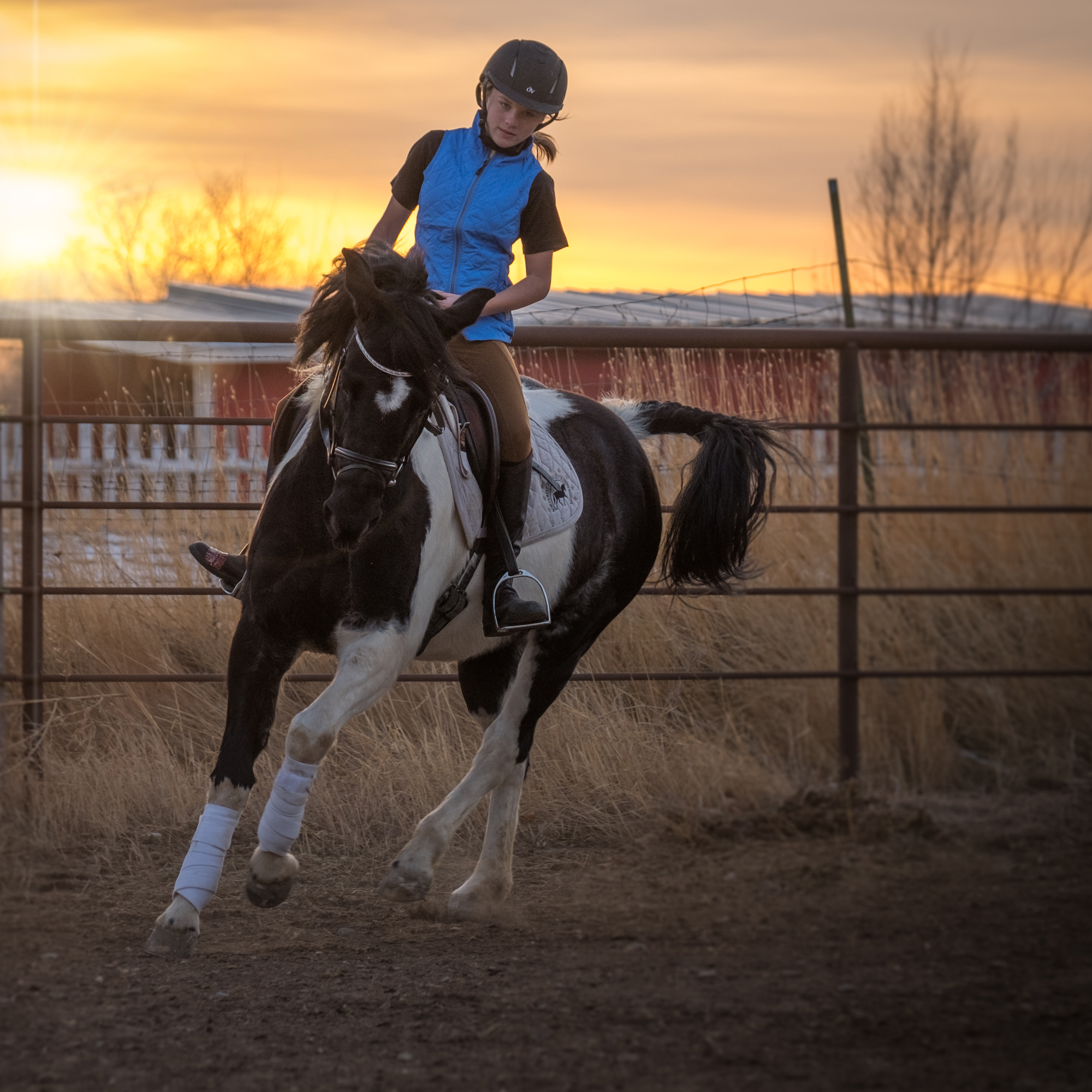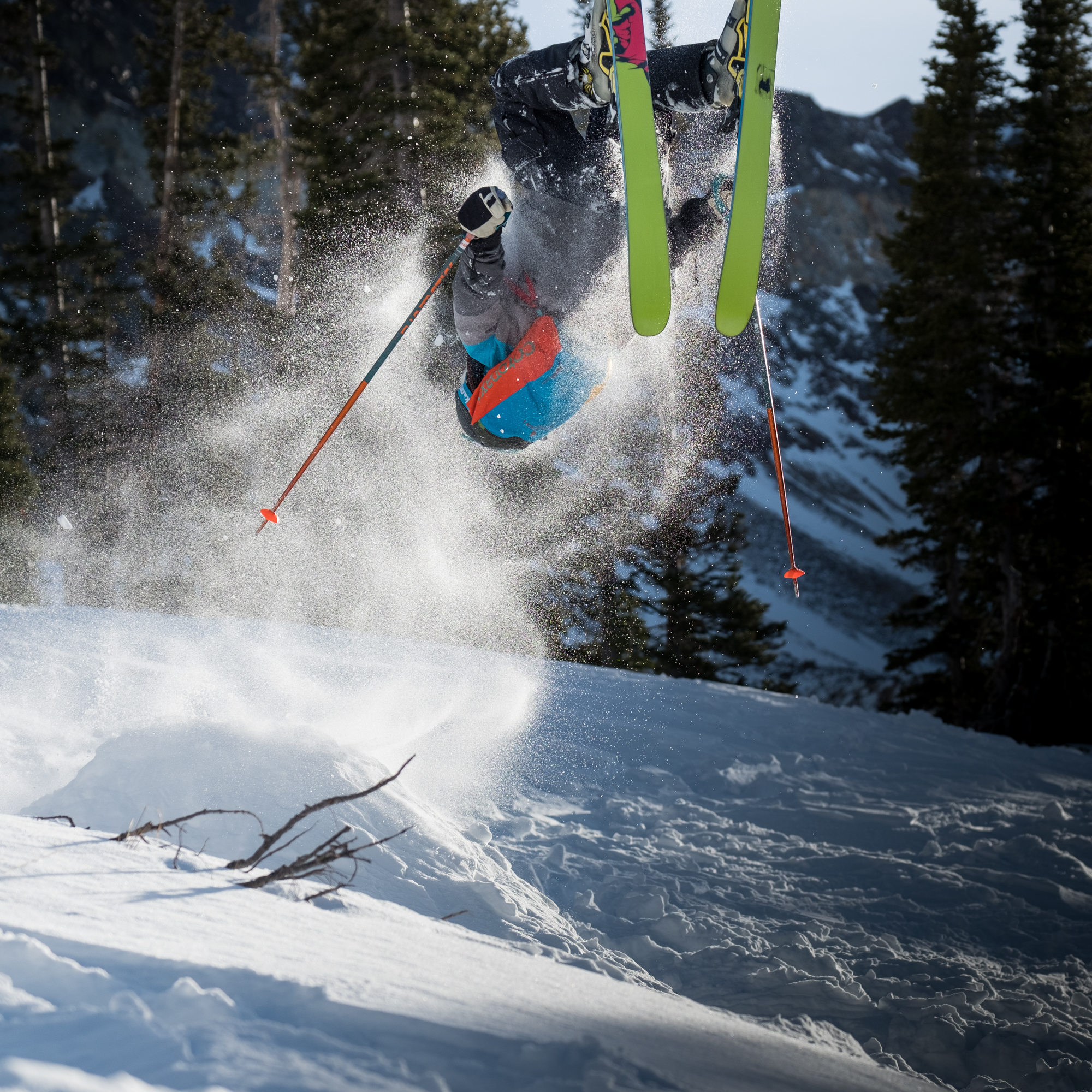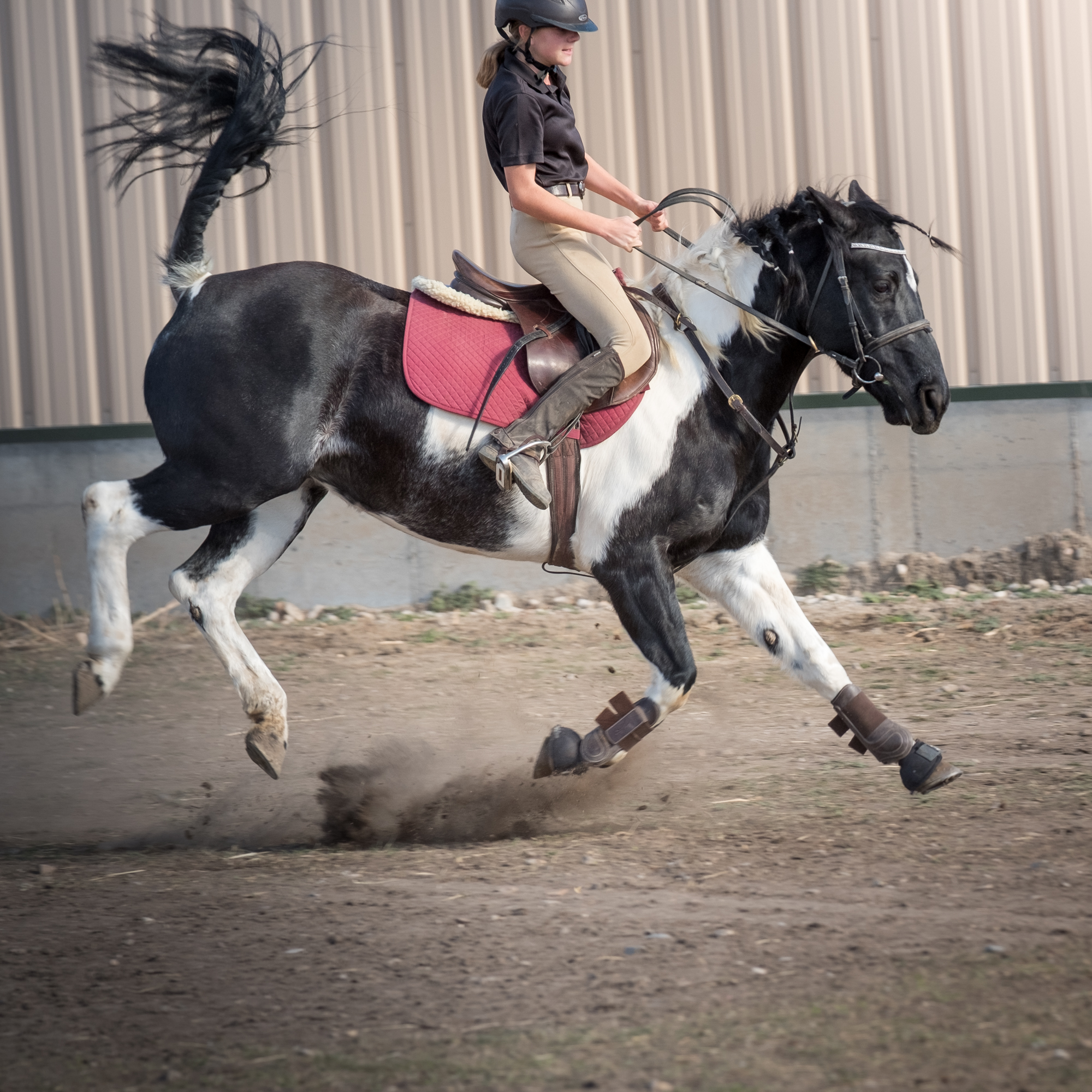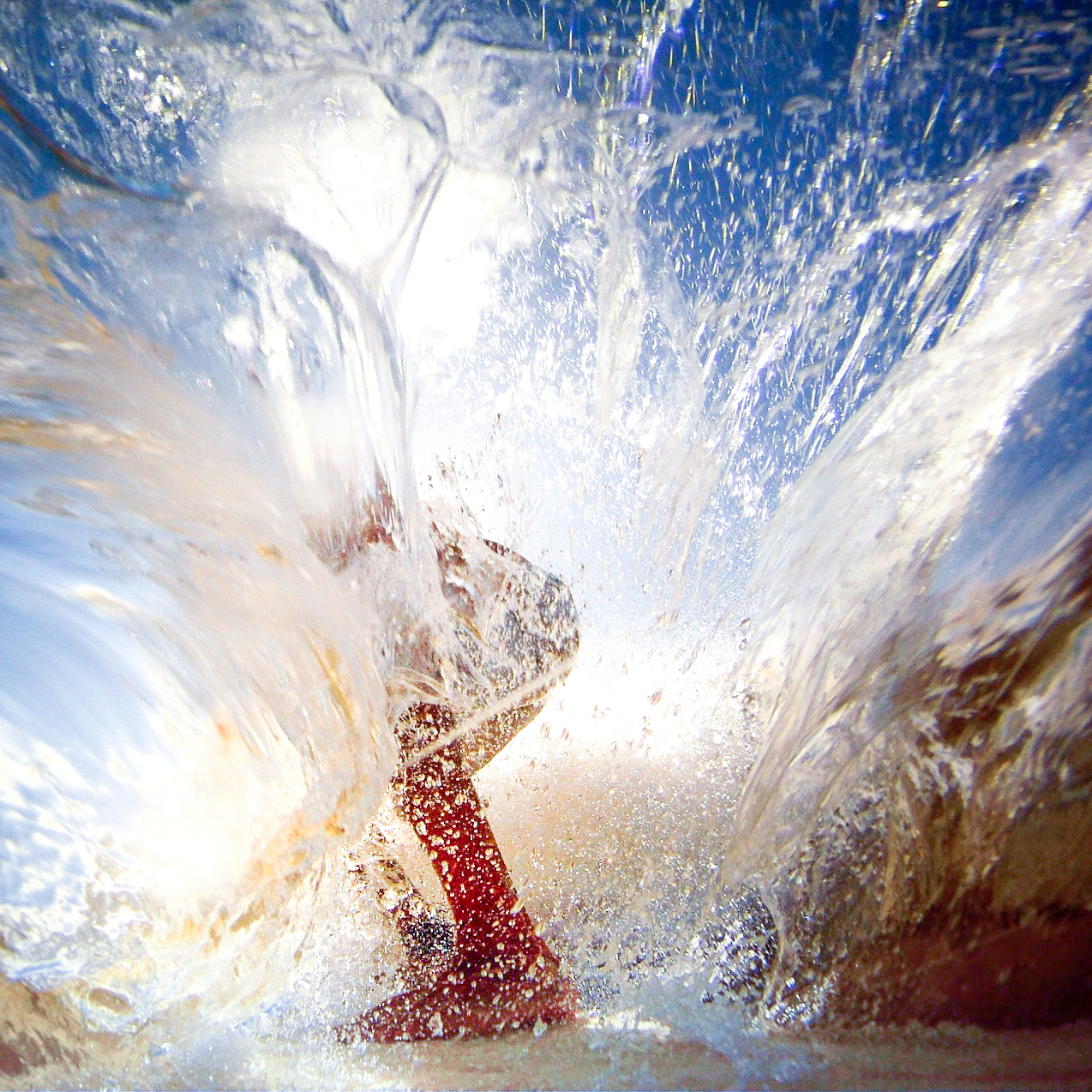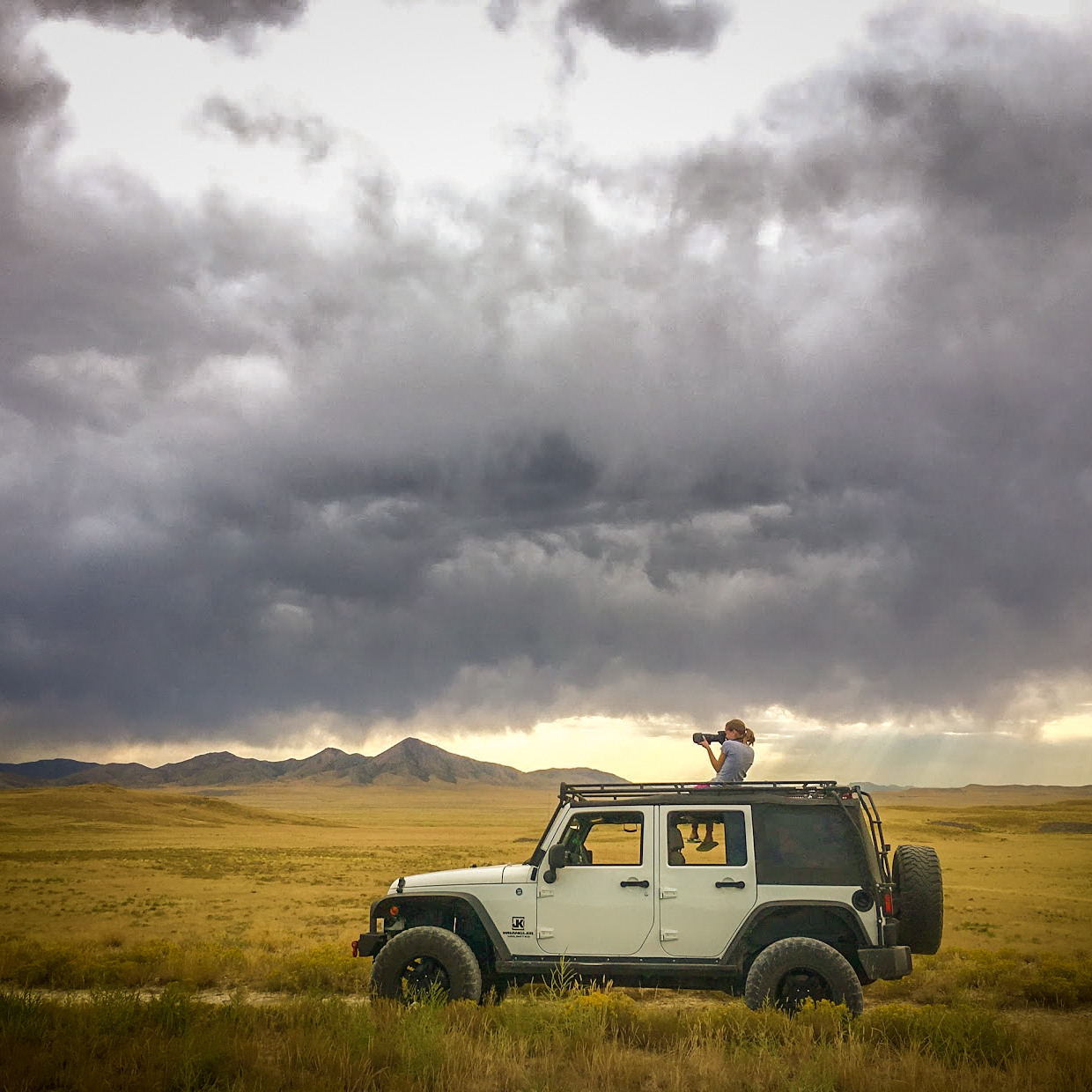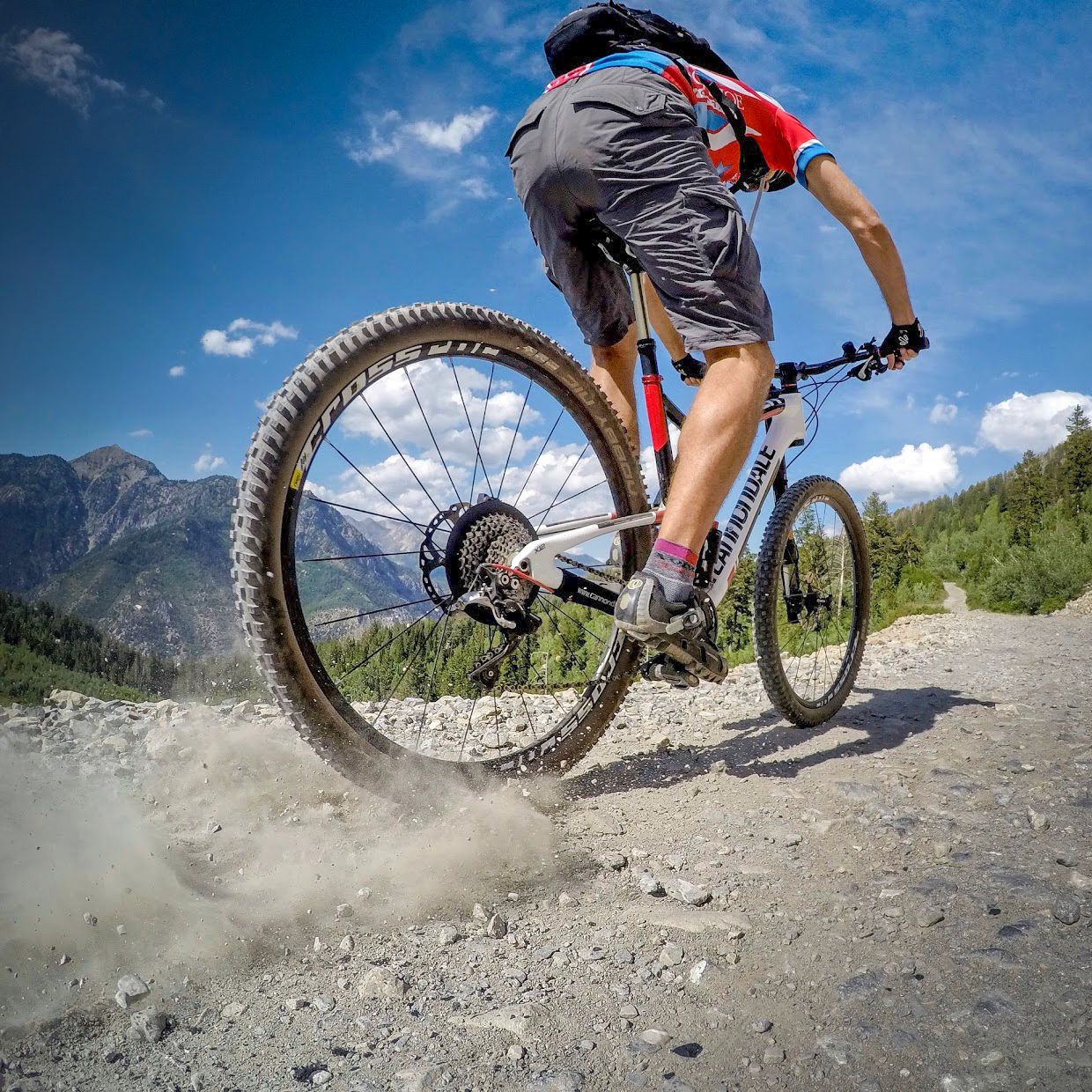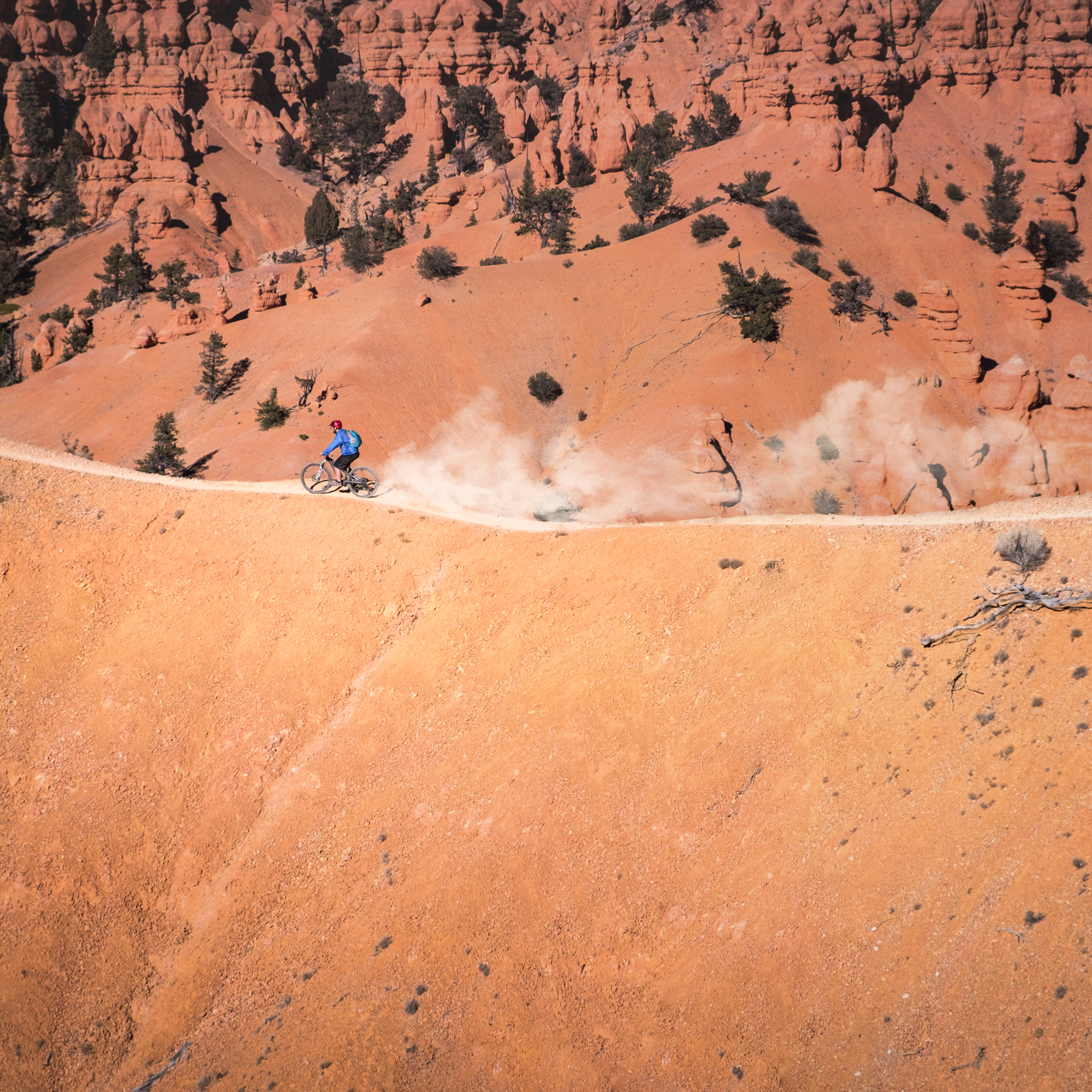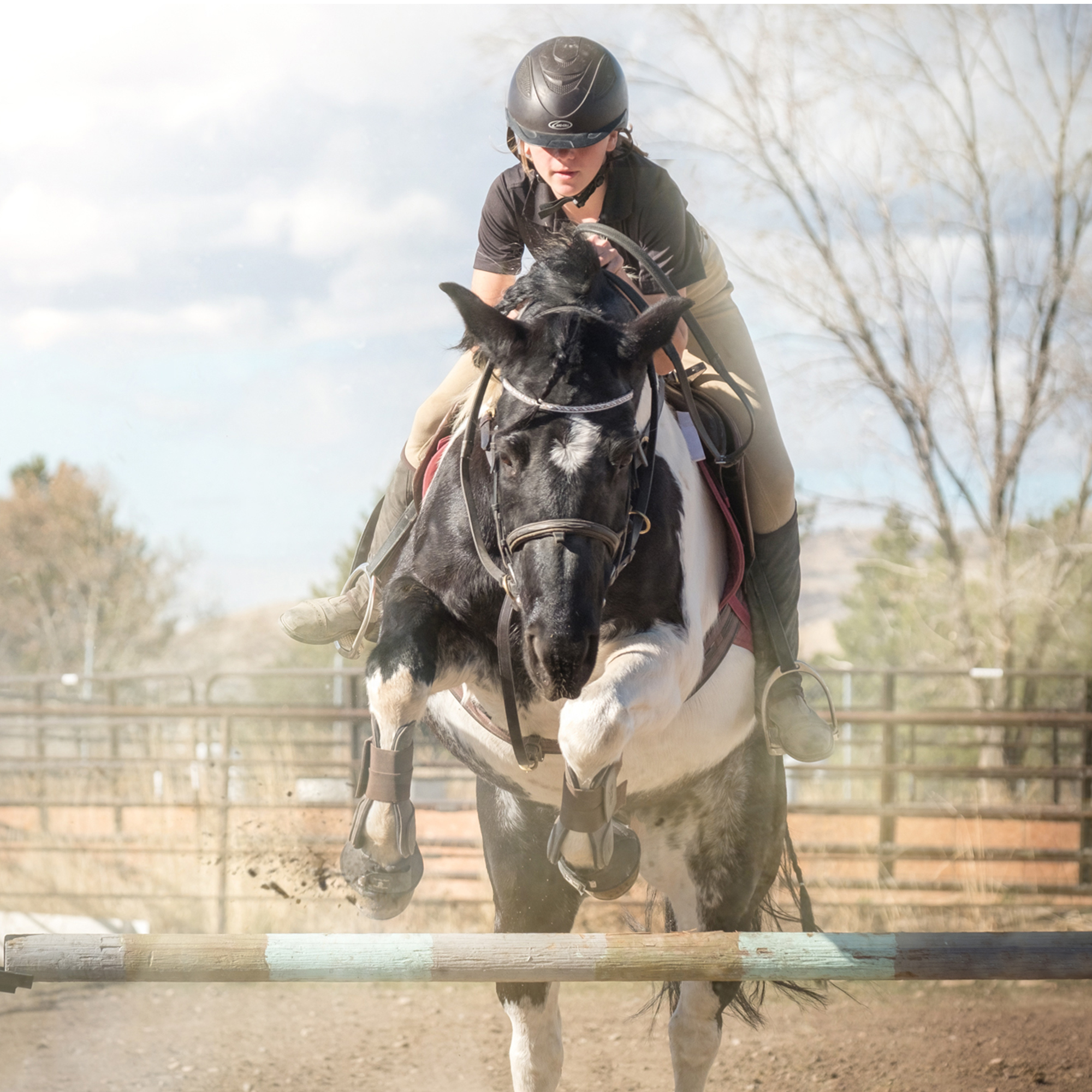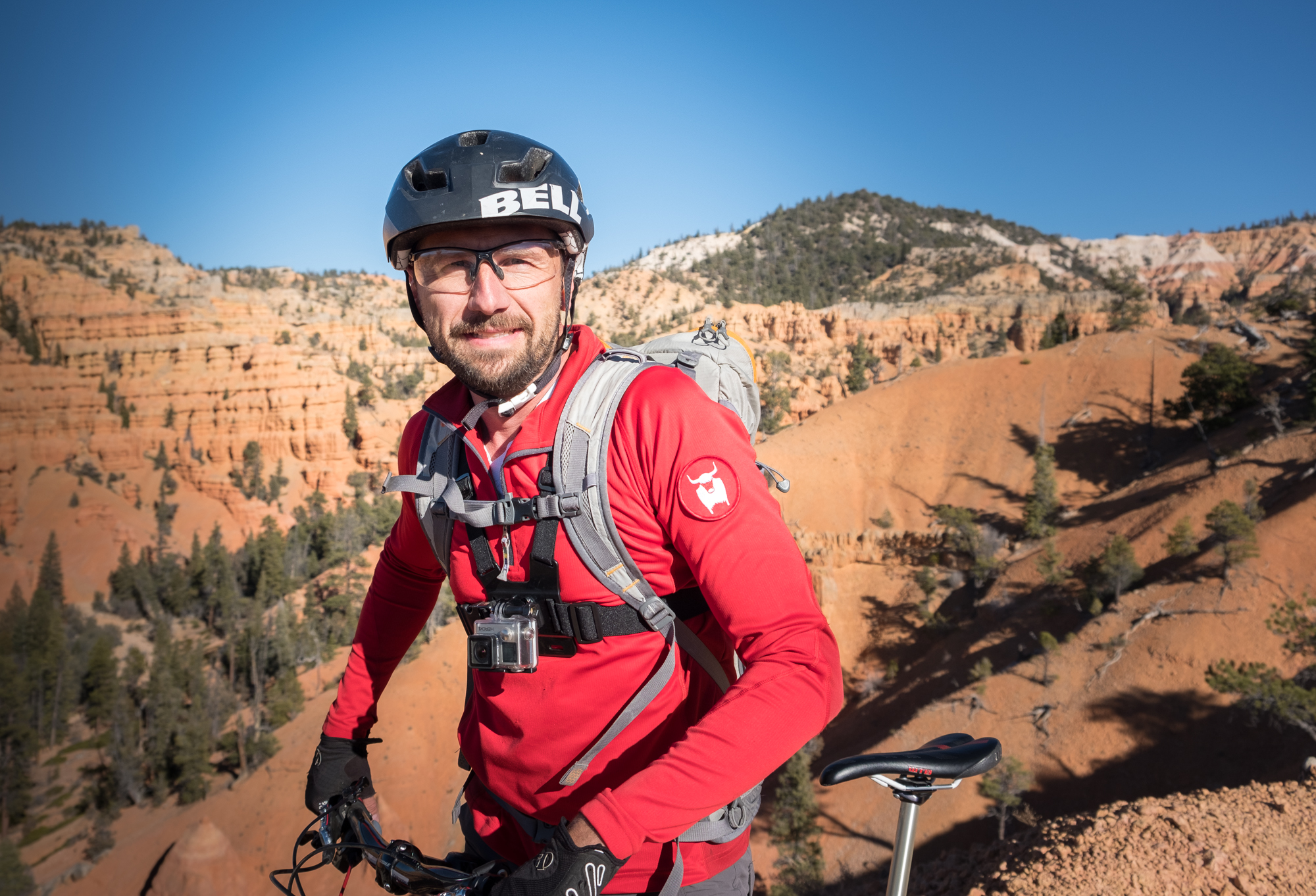 Photographer: Shawn Ski Scivally
Yes… "Ski" is his real middle name. Shawn is a husband, father, entrepreneur, outdoors enthusiast, artist, designer and photographer.
Shawn has always been passionate about visual communication. He has nearly 20 years experience in art direction, graphic design, interactive development, and photography. In 2016, Shawn stepped out of the day-to-day operations of eLearning Brothers (recognized by INC magazine as one of the fastest growing privately held companies in America four years in a row) which he co-founded. With the blessed opportunity to choose a new career he is enjoying his passion of photography.
He is an avid mountain biker, jeeper, and skier. Follow his adventures on Instagram. He is married to a super-cool wife and together they parent 5 of the best kids on the planet.